Kittenbot Micro:bit Sugar Series Creator Programming Educational Kit
This kit that is developed around Micro:bit V2 combines a series of programming knowledge with practical skills through a vivid storyline, which is suitable for primary and middle school students to improve their logical thinking and hands-on ability, as well as experience the fun of programming. More than 10 project samples are included in this kit; all sensors in this kit adopt the fully covered poka-yoke shell design of the Sugar electronic module system; a course of 32 lessons leading you to learn from the very basics of programming to the comprehensive application of coding and electronic modules is also provided, which is especially suitable for educational institutions to carry out STEM education. Students can feel the charm of DIY and STEM learning when assembling LEGO bricks and cardboard.
Feature
It combines programming and simple structure building together, giving beginners a more intuitive way of the learning experience.

All electronic modules in this kit adopt the fully-covered design which is safe for students to use with no worry of dropping, being knocked against, or placing near to metal leading to a short circuit.

The ports of all electronic modules are poka-yoke, which helps students make their projects more efficient.
Parameter
Controller

MicrobitV2

Power Supply

MicroUSB (5V) / Power Supply from the 18650 Lithium Battery of the Expansion Board

Working Voltage

IO Port 3.3V Maximum 40mA; Motor Servo Interface Battery Voltage Maximum 1A

Kit Size

205 × 182 × 75 mm

Weight




Kit List

Micro:bit V2 + Silicone Case *1

Robotbit Edu Expansion Board *1

Robotbit Base *1

18650 Lithium Battery *1

Sugar LED *3

Sugar Button *2

Sugar Light Sensor *1

Sugar Potentiometer *1

Sugar PIR sensor *1

Sugar Flame Sensor *1

Sugar Soil Sensor *1

Sugar Raindrop Sensor *1

9g Grey Servo *1

Motor Fan *1

TT Motor *2

LEGO bricks *1 pack

Structural Carbaord *3 pieces

3-PIN cable *6

USB cable *1

Program Platform

Kittenblock (based on Scartch 3.0)

MakeCode
Project Sample
We provide you with more than 10 project samples here.
Project Sample

Introduction

Electric-drive Clothes Airer

This project simulates the scenario of hanging up clothes to wait till they dry on the balcony. The airer will go back to the balcony when it rains.

Security Door

If someone stays at the door for a long time without entering the corresponding password, an alarm will be issued.




FM Radio

It simulates an FM radio. When the knob is adjusted to a specific scale, it can receive the tune of a corresponding "channel".





Anti-COVID19 Assistant

It's a project used in the vaccination scenario. To prevent too many people from gathering together, when people are detected, the barrier will be controlled by the servo put down to stop people from moving forward, until the person in front has got the vaccine successfully.

"Stop! It's red light!"

There is a button on the traffic light for people to press on some roads with light traffic. Passengers can press the button to control the traffic light to pass the street.





Fire Prevention Device

Fire and smoke sparks are very dangerous in many occasions, this device helps detect the flame and issue an alarm.

Night Light

When you are getting up in the middle of the night and need to go to the bathroom or the kitchen, the LED will be on automatically with the use of the light sensor and PIR sensor.




Birthday Candle

LEDs are used to simulate the birthday candle. When the sound sensor on Micro:bit detects people blowing at the "candle", the candle (actually, the LEDs) will be off.




Soil Moisture Alarm


It can be used in agriculture to prevent moldy and spoiled crops. The sensor will be inserted partly into the soil, when it's too moist, the servo will bang the gong to remind the farmer.


10.Temperature Control Fan

It can be used in nursing homes to prevent elders from being too cold. The fan can turn its head and can control the wind according to the temperature detected.
View full details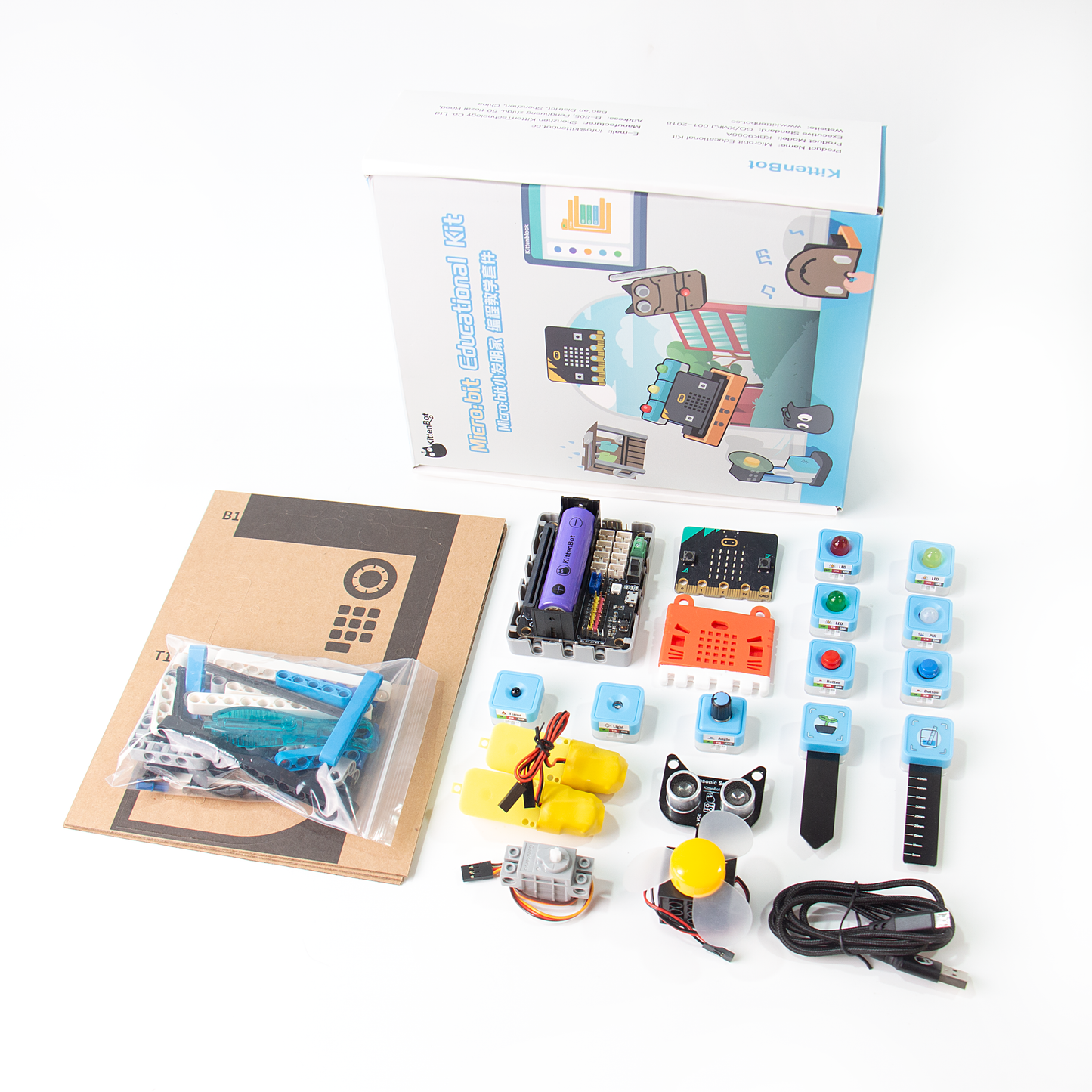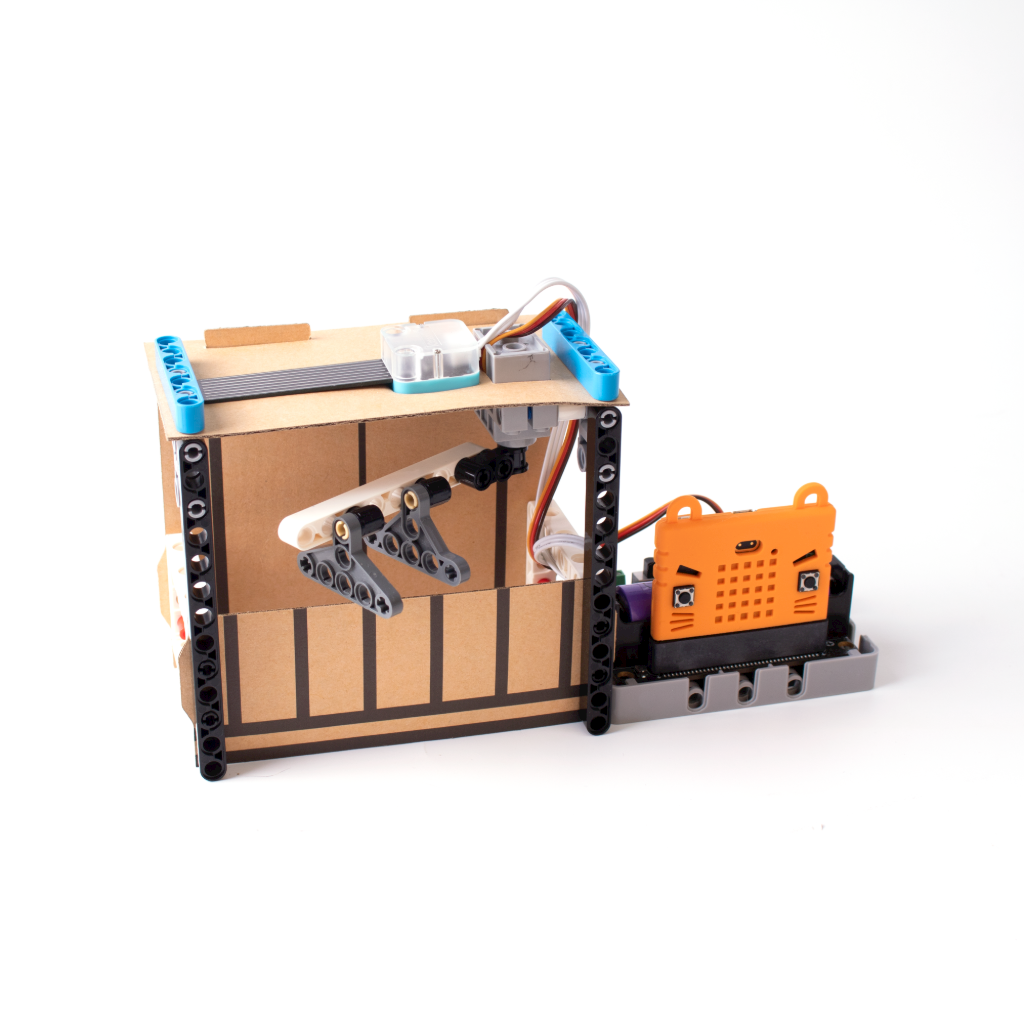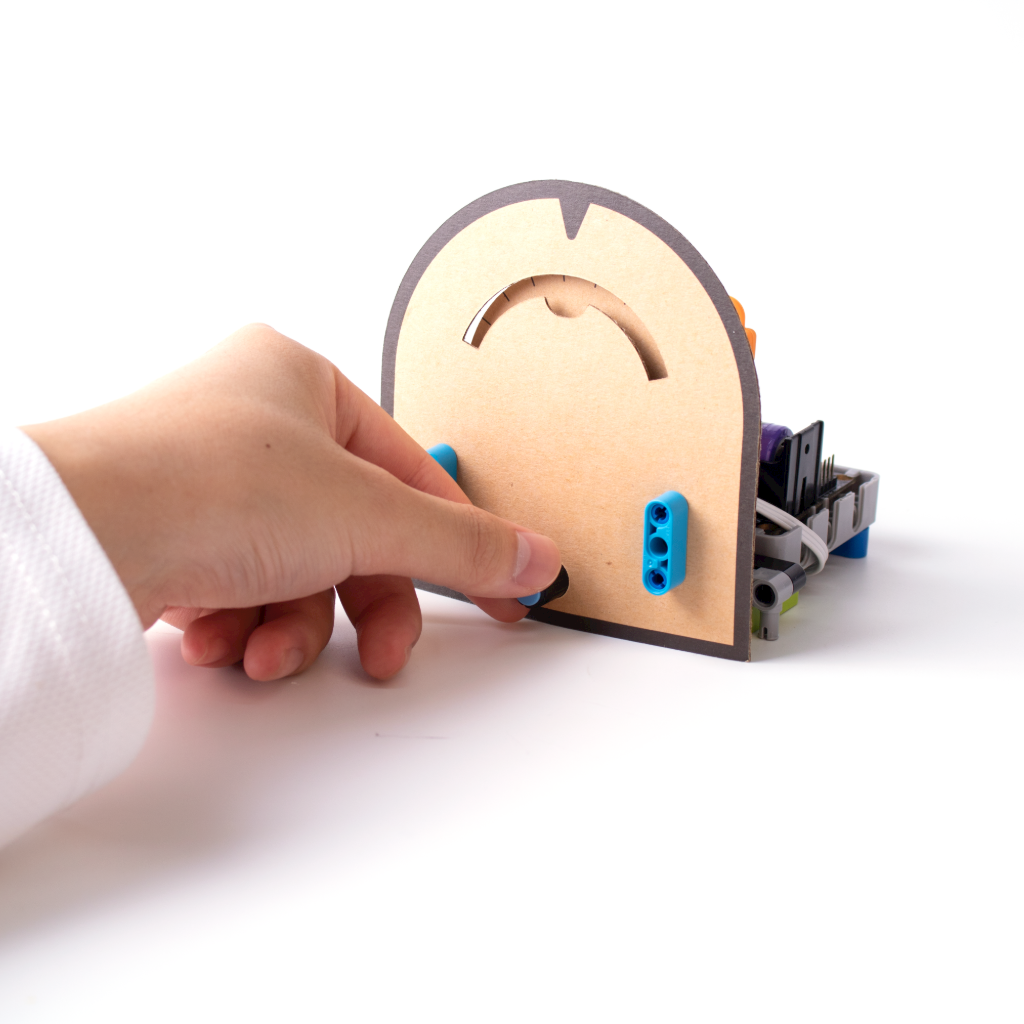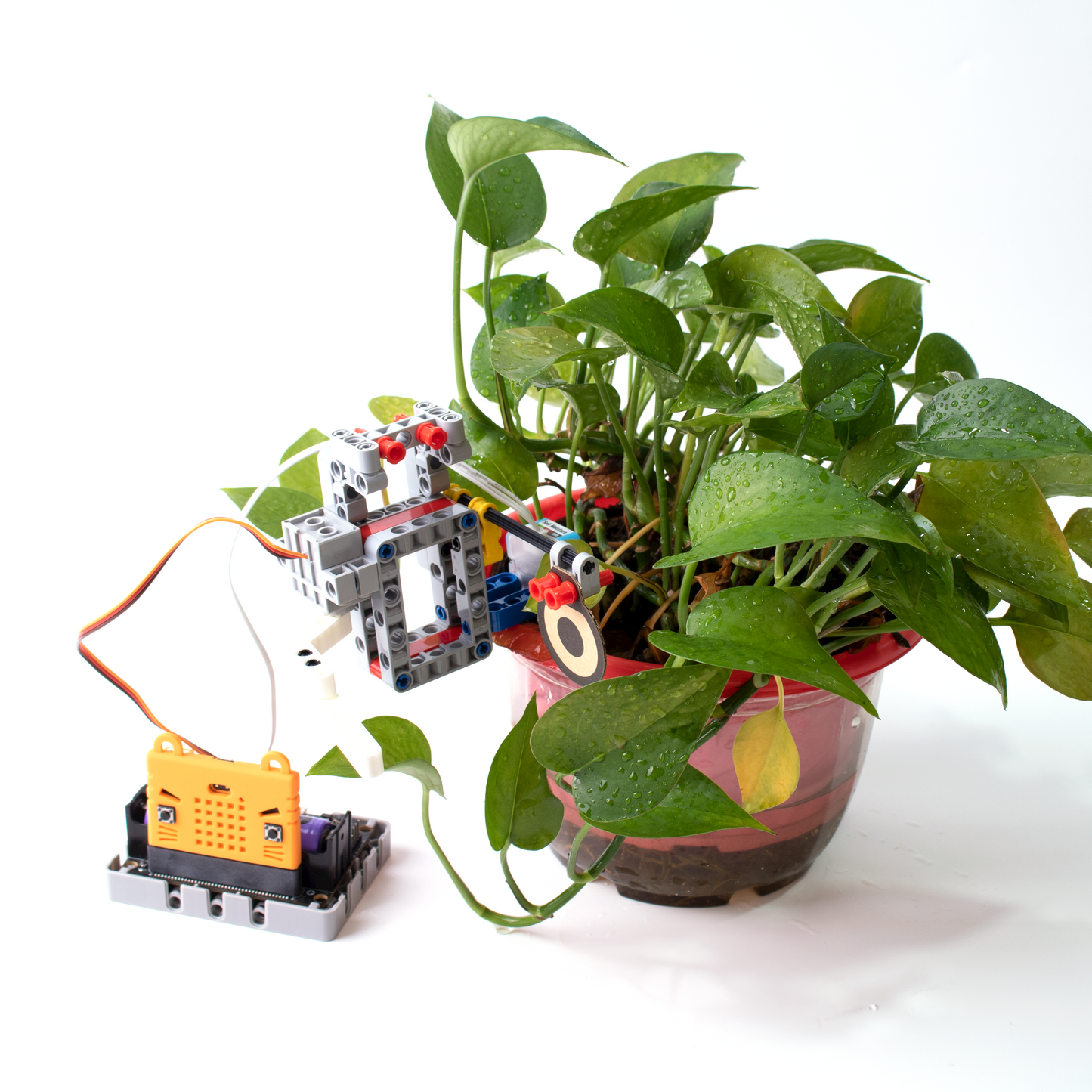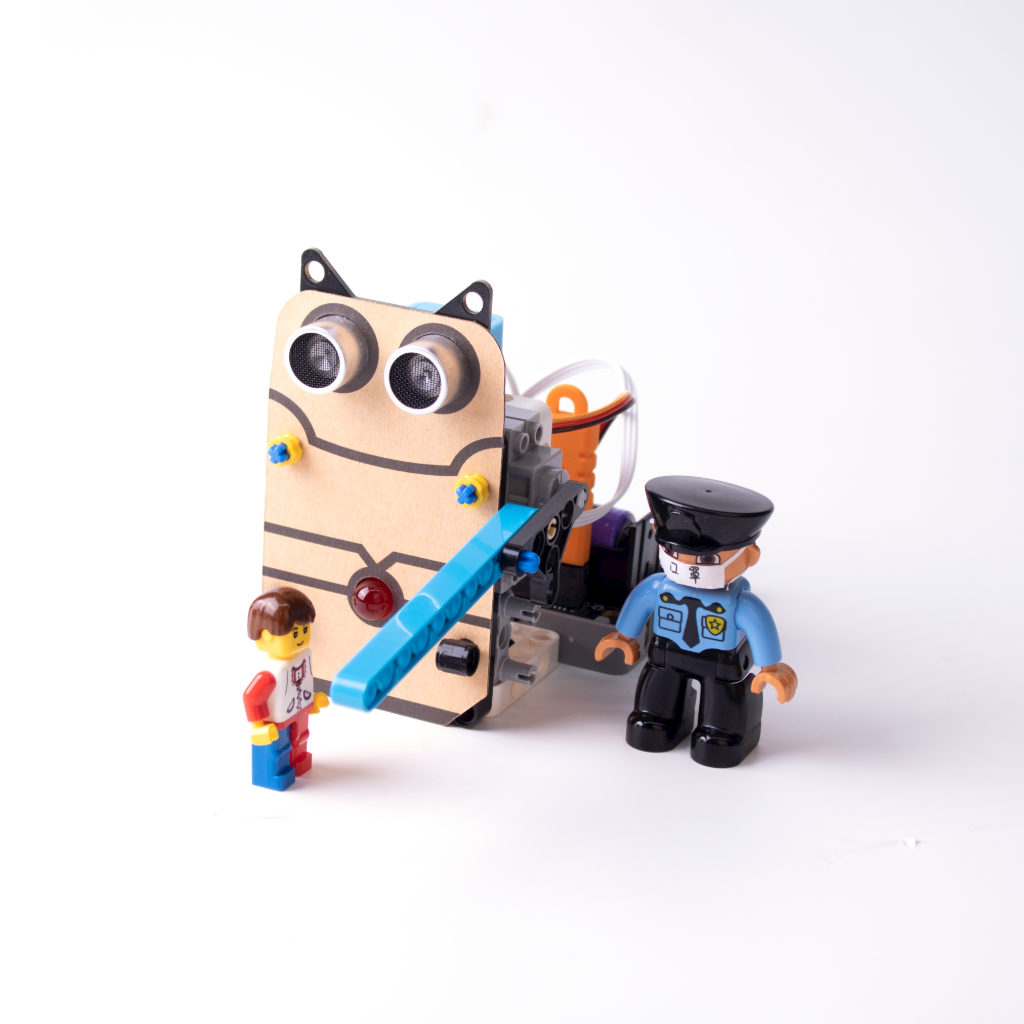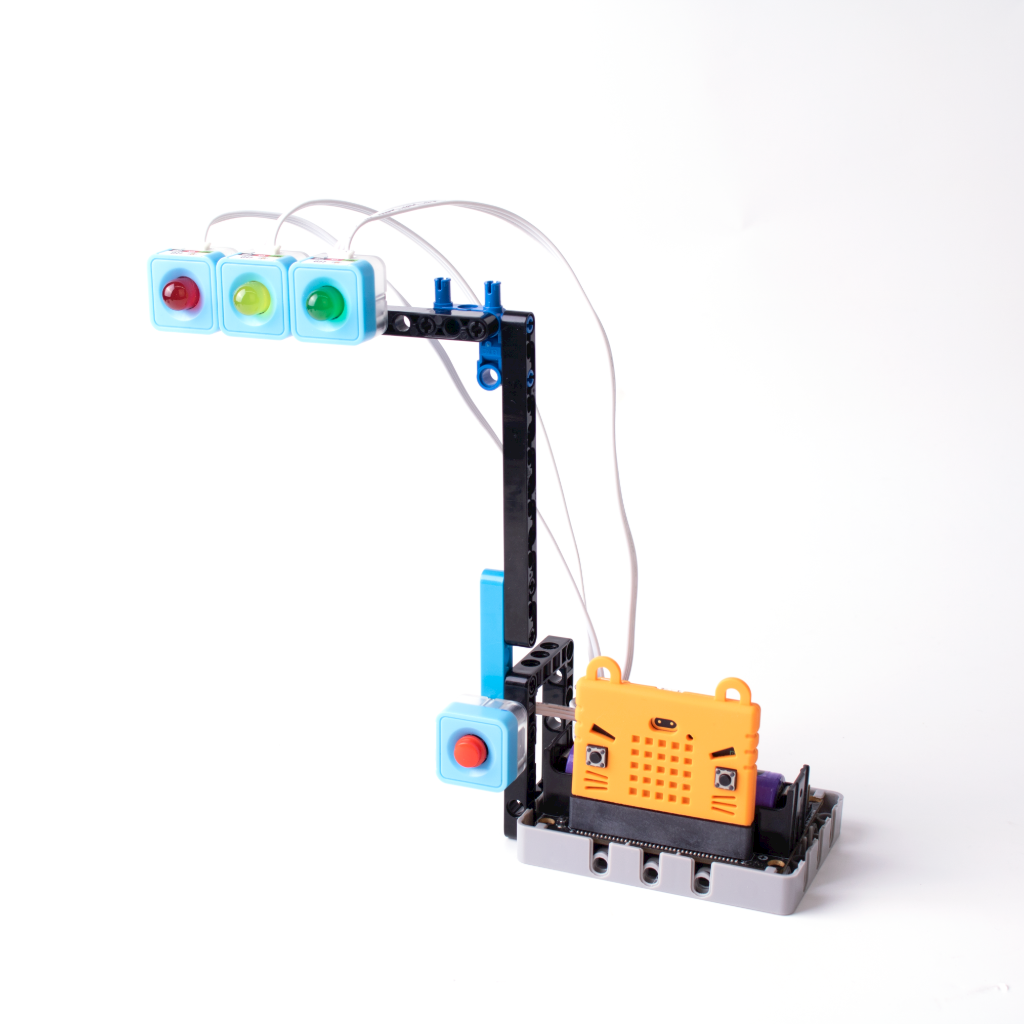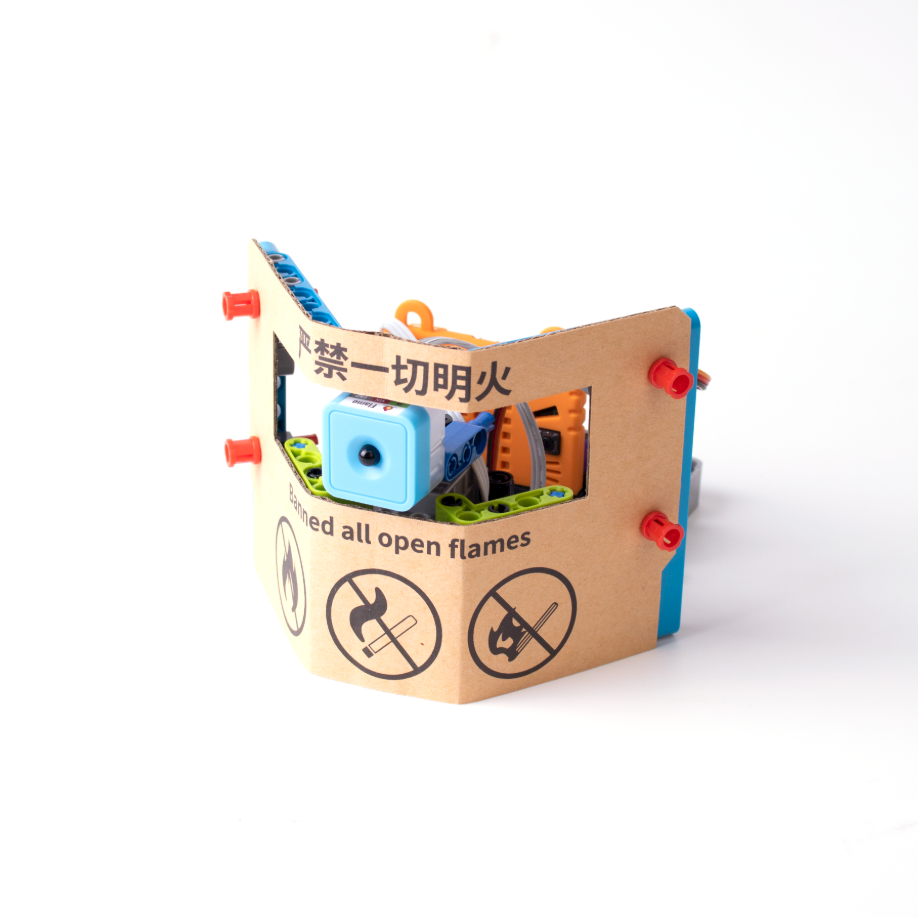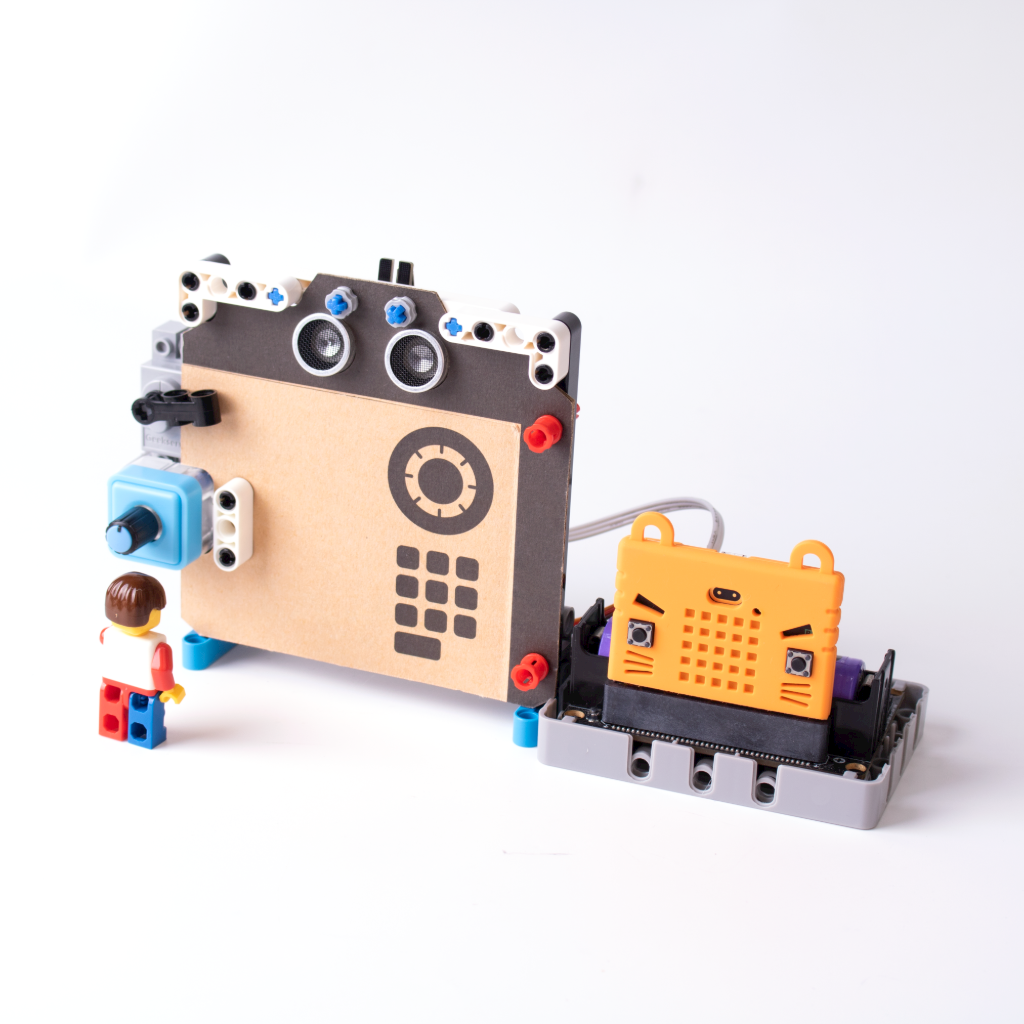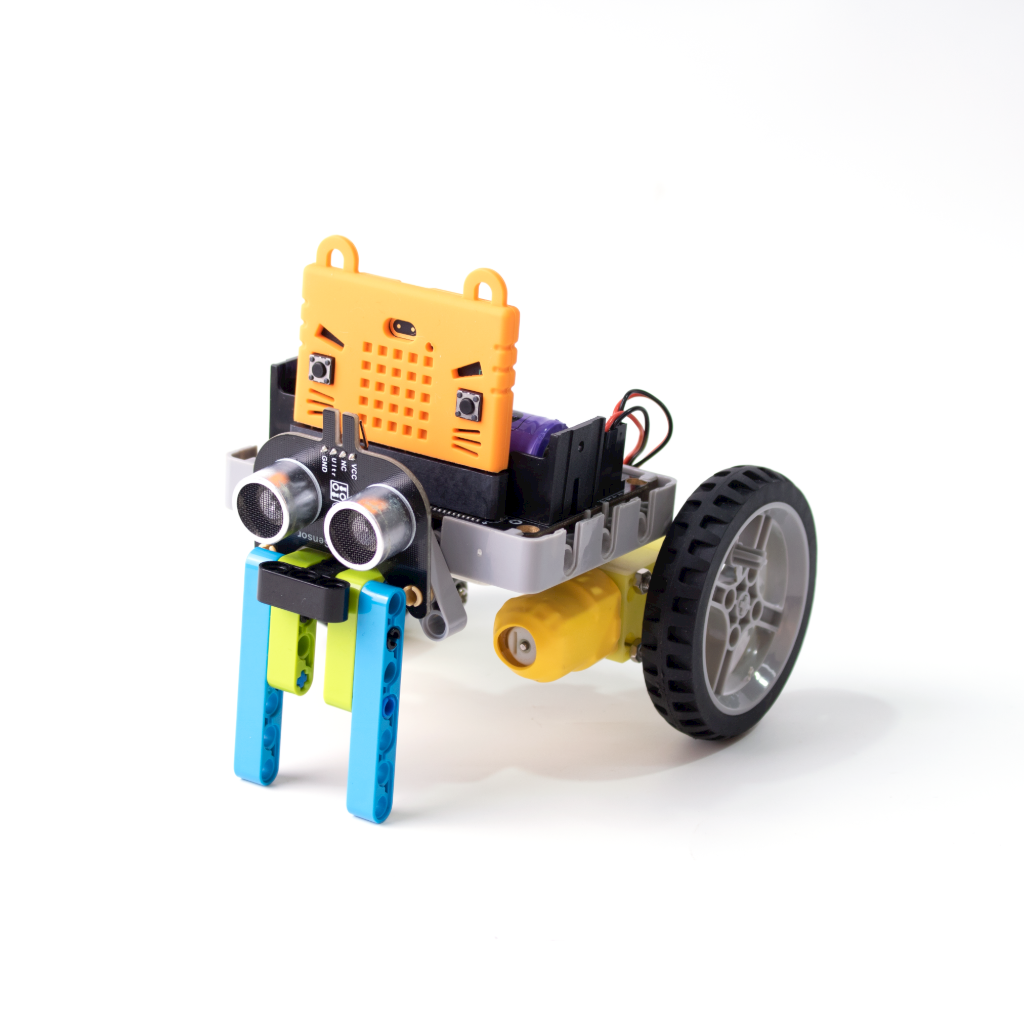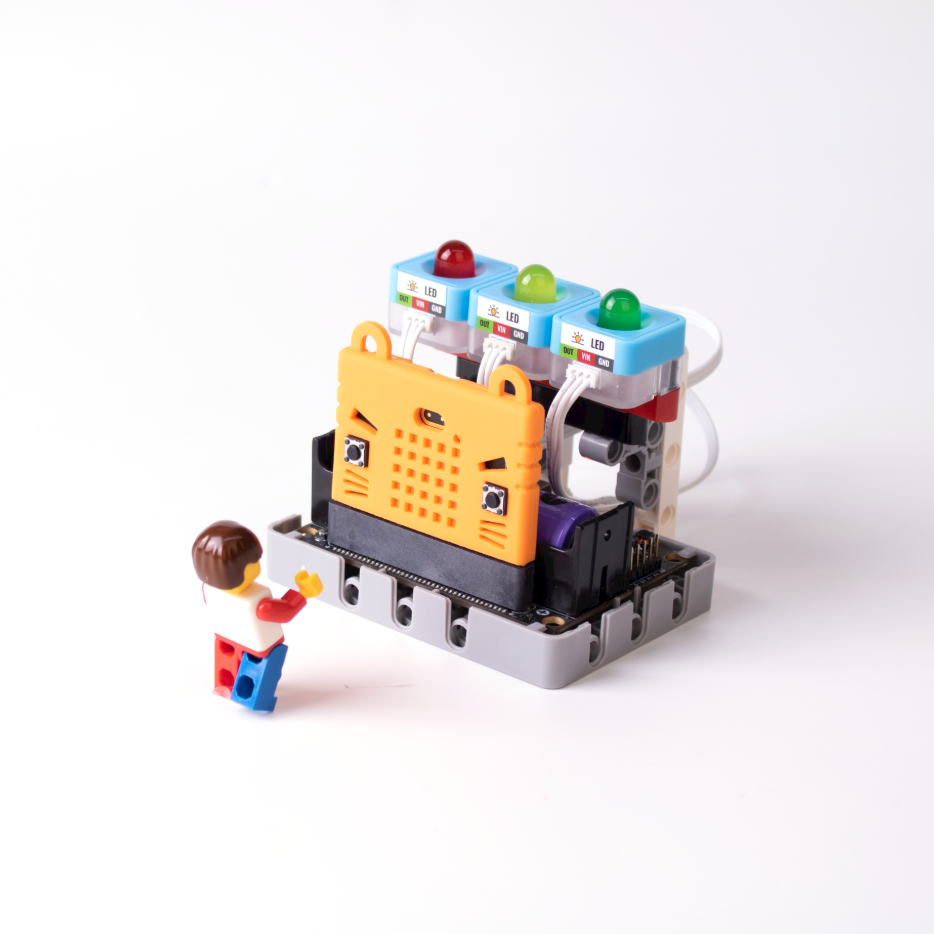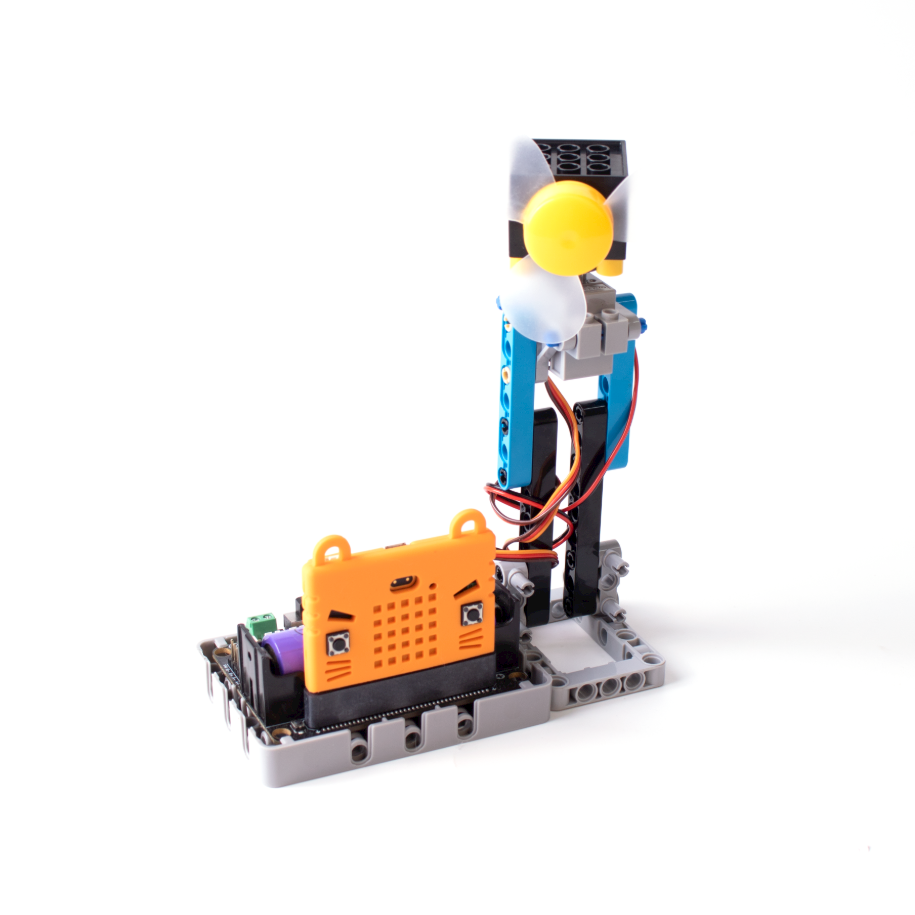 Kittenbot Micro:bit Sugar Series Creator Programming Educational Kit