BBC NEW micro:bit V2 - with speaker, microphone, accelerometer, 2.4GHz radio/ BLE 5.0, Microprocessor
Micro:bit V2
Features 
Pocket-sized microcontroller (4 x 5cm) designed for kids and beginners
Wireless connectivity with built-in 2.4GHz micro:bit radio and BLE Bluetooth 5.0
25 red LEDs that can be used for interactions
Onboard MEMS microphone, speaker, and touch-sensitive logo
Onboard accelerometer for motion sensing applications
Notched edge connector for easier connections
Dedicated I2C bus for peripherals
Two programmable buttons
The new BBC micro:bit
We're really excited to announce the launch of the latest BBC micro:bit.
Sense and react to sound with the built-in microphone
Play sound with the built-in speaker
Capacitive touch sensor
(a bit like your phone!)
You have all obviously been listening to the community… the addition of the speaker and mic is a gamechanger!

Joachim Choen, New South Wales, Australia
New! Sense and play with sound
My pupils and I have been exploring sound with micro:bit in projects for several years. Now these investigations can be taken to a whole new level.

Justin Bioletti, Torriano Junior School, London
The new BBC micro:bit has a built-in microphone and speaker to allow sound-sensing and sound-making without the need to attach another device.
Great to see the new micro:bit with more fun with sound. That is a real trigger for kids for sure! This looks really promising and it keeps the simplicity and is true to the original concept. I like that!

Jon Haavie, Teknisk Museum, Norway
Software development and compatibility
Our online editors are designed to be really easy to use to program the micro:bit and this will continue for the new features of sound sensing, sound-making and touch.
The latest micro:bit will fit right in to your existing lessons and materials; all the existing MakeCode blocks and MicroPython code will work in the same way as they do on the original micro:bit. The previous micro:bit will also continue to work just as it did before. More features, including easy ways to take AI and ML into the classroom, will be released throughout 2021. Watch this space.
Technical specifications
We've summarised the detail on the hardware and software on our tech website.
Getting hands-on and experimenting with the micro:bit is critical to helping children better understand important technologies early in their development.

Gareth Stockdale, CEO Micro:bit Educational Foundation
 Microbit V1.5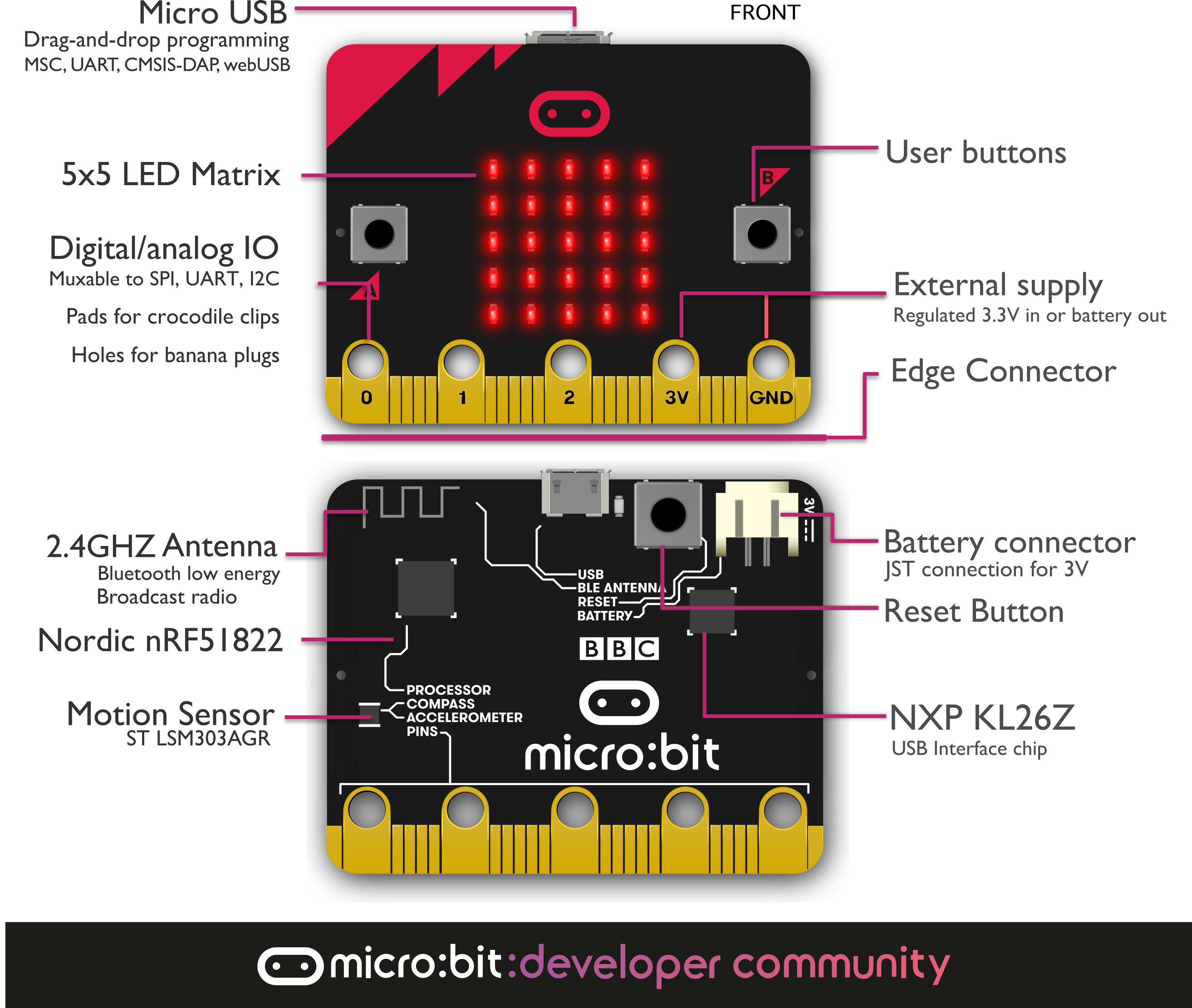 Go to the tech website for more information about Micro:bit V1.5
View full details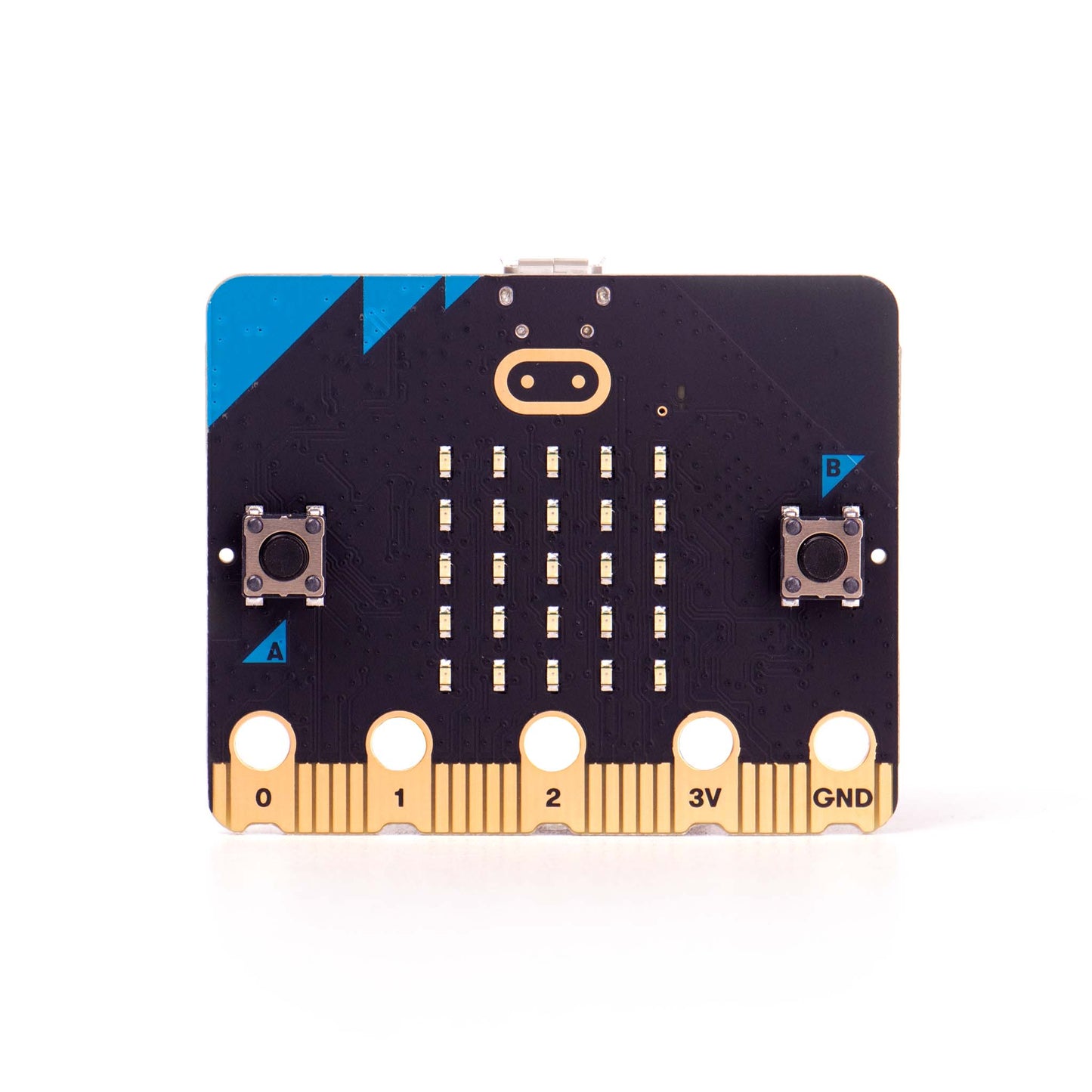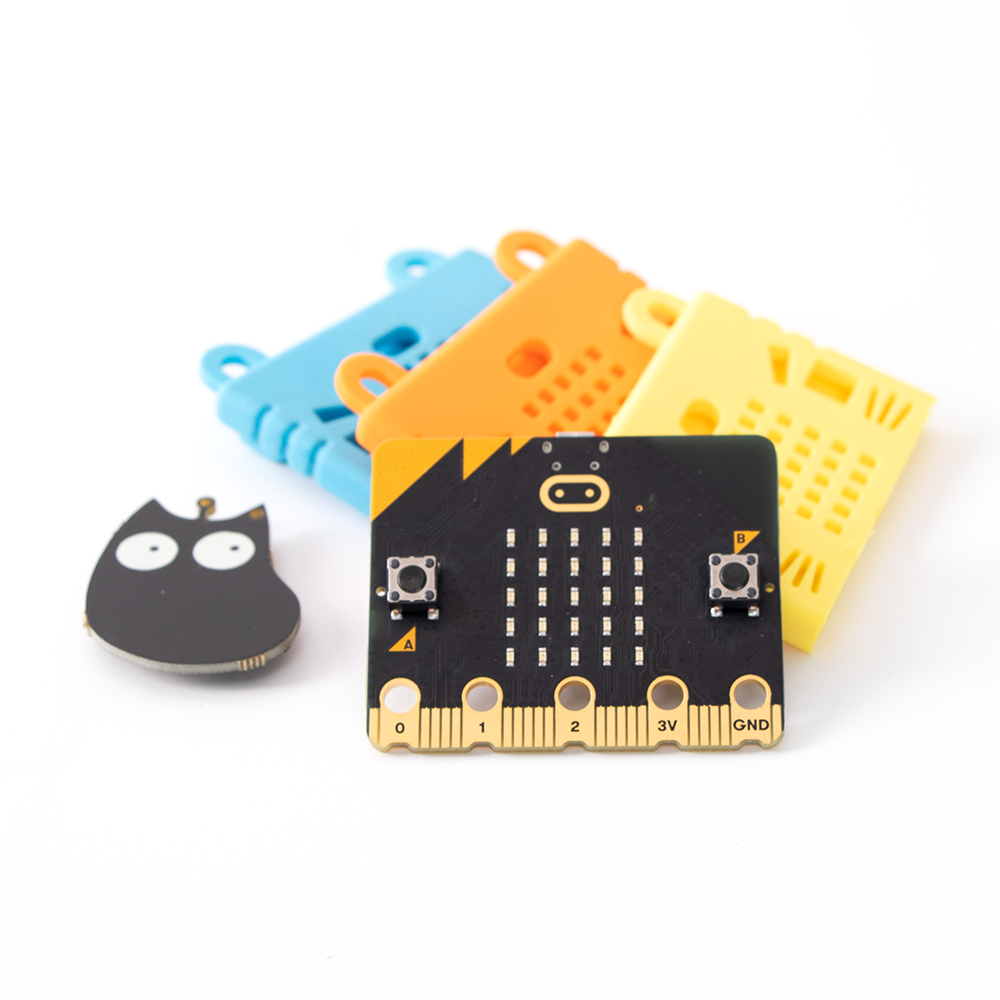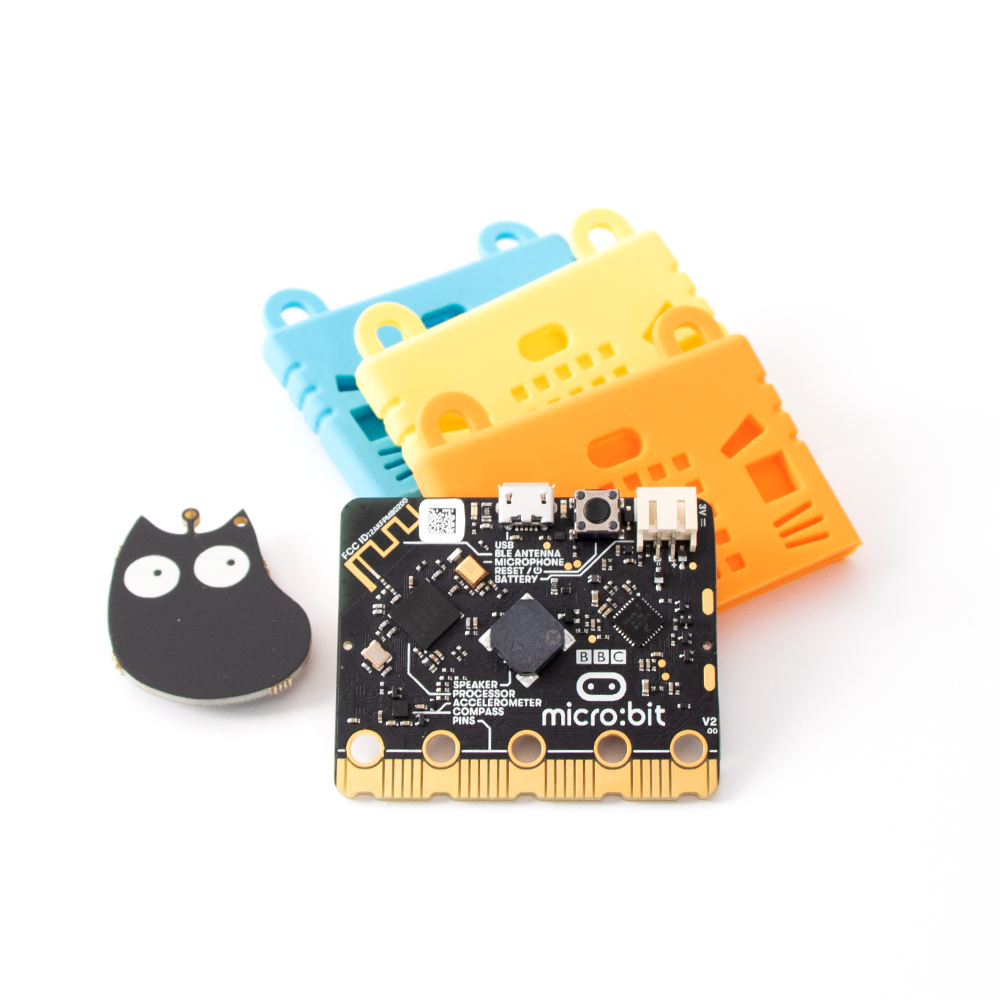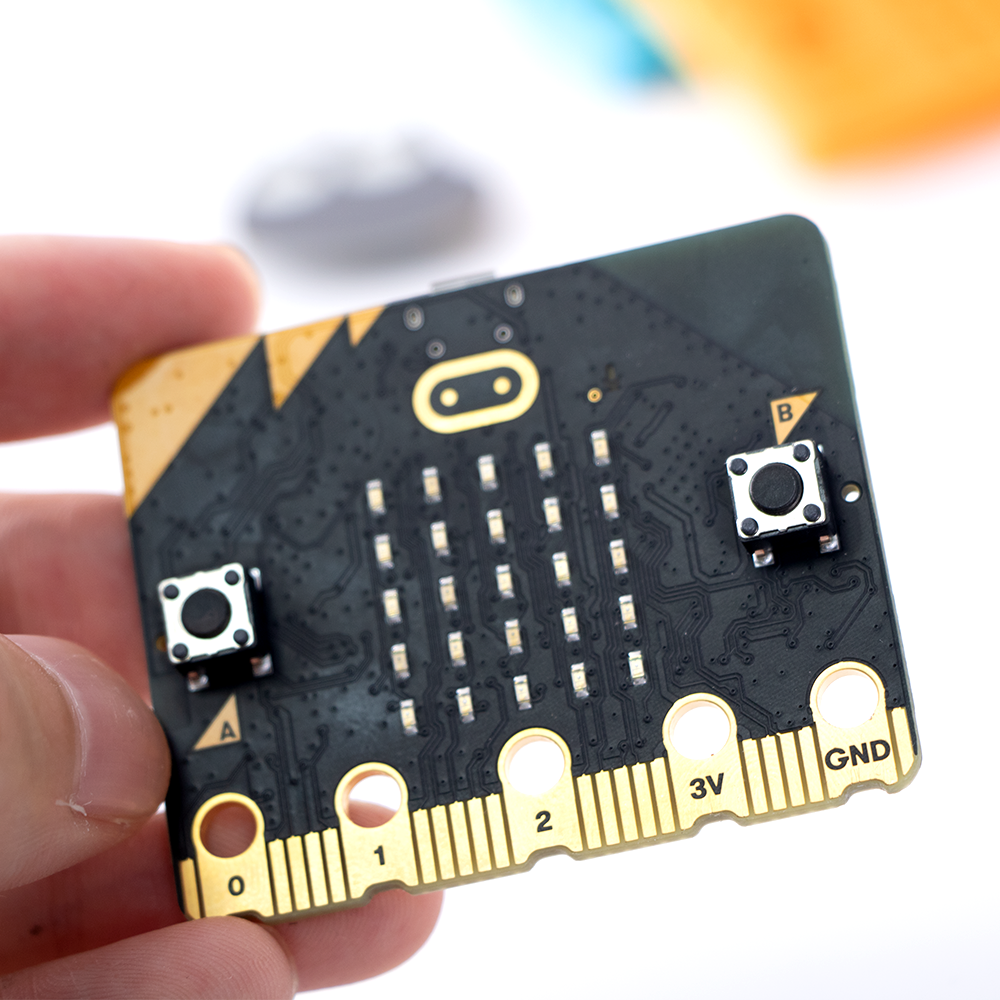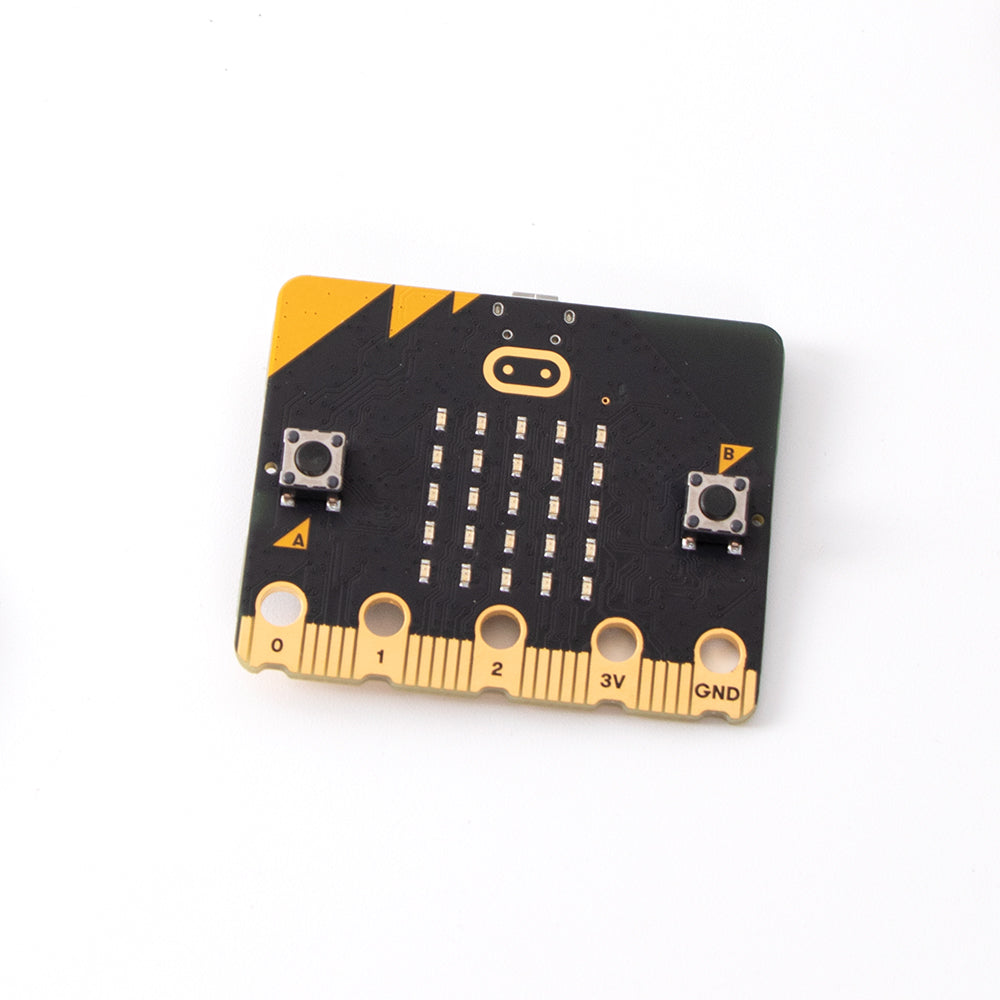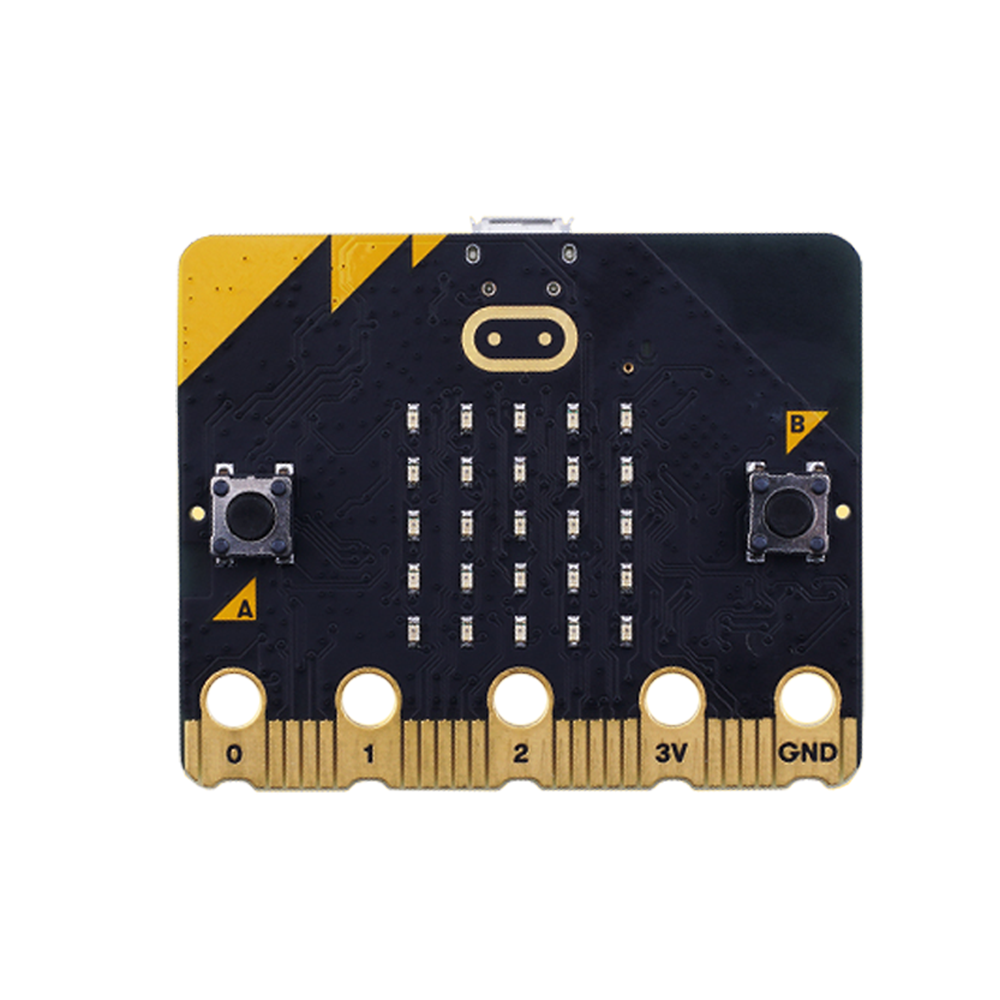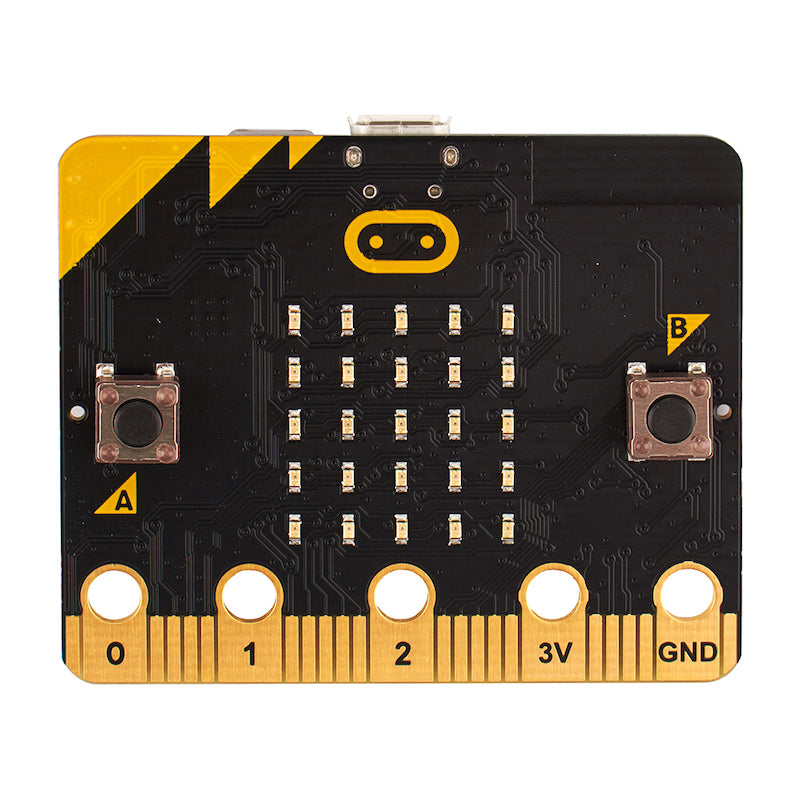 BBC NEW micro:bit V2 - with speaker, microphone, accelerometer, 2.4GHz radio/ BLE 5.0, Microprocessor