Kittenbot Sugar Series - FPV Camera Module
The Sugar Camera module, based on the ESP32-S3, features various functions such as video transmission, microphone recording, and speaker playback. It can be widely used in teaching scenarios such as video detection, WLAN video transmission robots, video doorbells, weather observation stations, and QR code scanning.
You can use the Sugar Camera module in combination with our free AI graphical programming software "Kittenblock", to experience AI projects learning. You can even try creating image recognition projects more easily by combining it with Google's Teachable Machine. The Sugar Camera module offers a wide range of applications in STEAM education, maker project creation, and AI learning.
Features
The Sugar FPV Camera module can be easily used to create a wireless video robot with micro:bit, Arduino, and other controllers. It transmits data through UART, so you don't need to spend time learning Raspberry Pi or Linux systems.

With the Sugar FPV Camera module, you can capture video and audio, and even transmit them wirelessly to a receiver or a connected device in WLAN. This makes it ideal for applications like home security systems, video monitoring, and even interactive projects that require both video and audio capabilities.

We provide Kittenblock, a graphical programming software that includes AI extension capabilities. You can utilize it to develop a variety of fascinating AI projects using the Sugar FPV Camera module.

By combining it with LEGO bricks, you can create even more exciting and creative works.
Parameter
| | |
| --- | --- |
| MCU | ESP32 - S3 |
| Operating Voltage | 5V |
| Operating Current | 500mA |
| Size | 40 x 40 x19 mm |
| Weight | 17.7 g |
| Camera | ov2640 |
| Speaker | 0.5W |
| LED | RGB+W 2x |
| Button  | Codable Button 2x + Reset Button |
| Communication Protocol | UART |
| Port Type | Type-C & PH2.0 4Pin |
What can it do?
With the combination of Sugar FPV Camera module's wireless vedio transmission, audio transmission, and web-based remote control functionality, we can explore various applications. Let's give it a try! 
View full details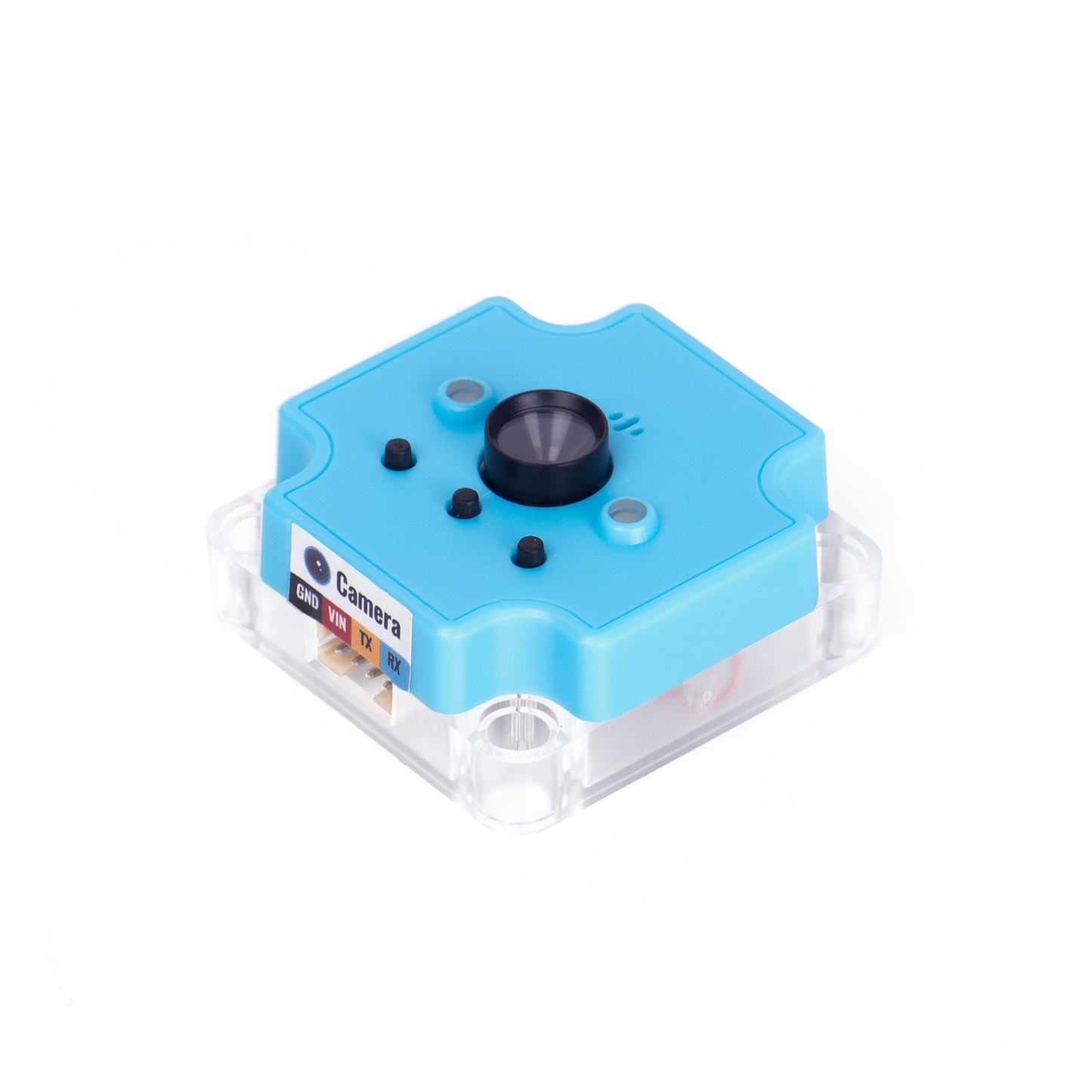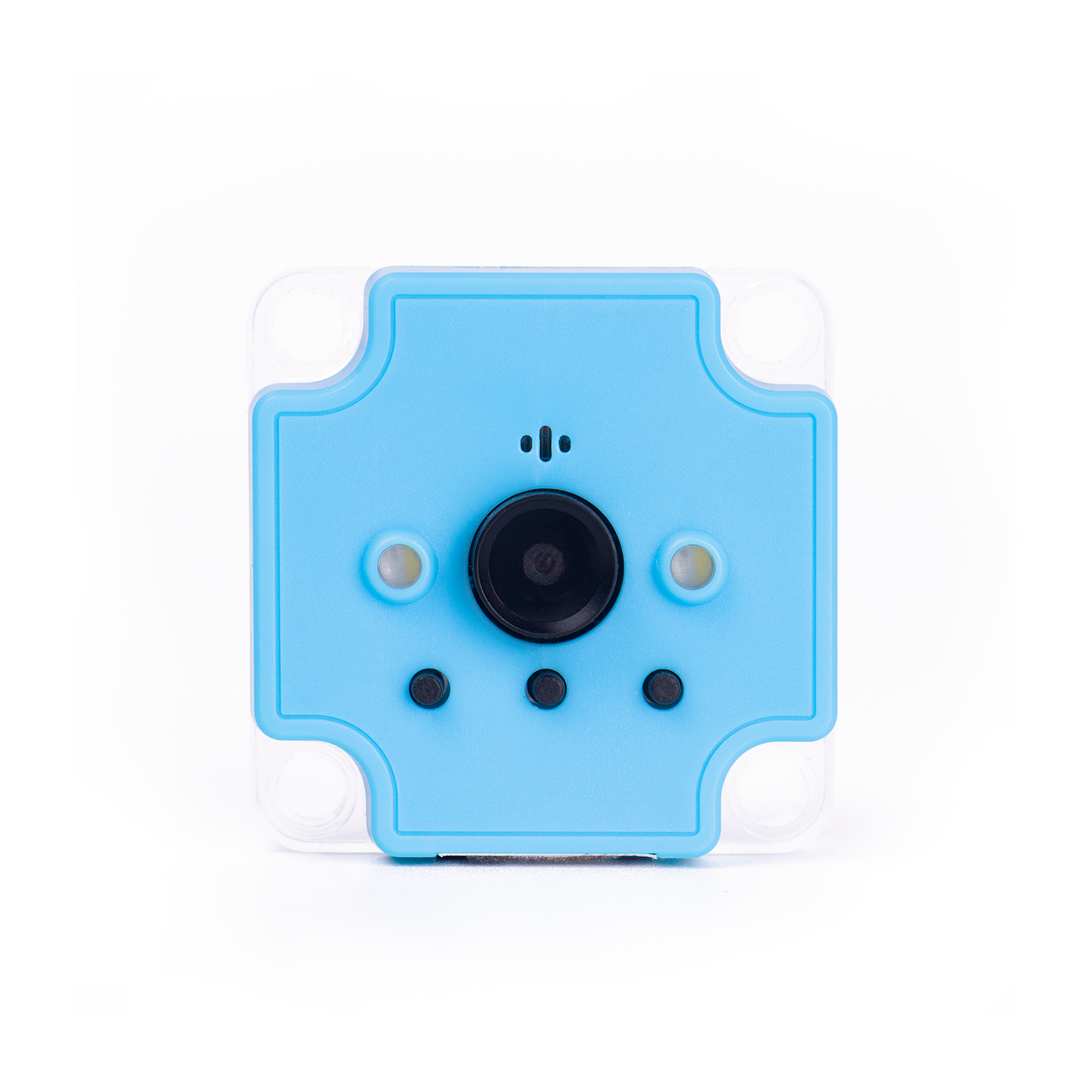 Kittenbot Sugar Series - FPV Camera Module