Rosbot based on Arduino UNO for Advanced Robotics Project
Product Overview: Transform the way you approach DIY robotics with the Rosbot Arduino UNO Board. Tailored for the passionate robotics enthusiast, this board captures the essence of Arduino's open-source spirit while introducing advanced features for a more powerful, seamless, and intricate robotics experience.
Highlighted Features:
Diverse Motor Management:

Quadruple DC Motor Control: Flexibility to power dynamic movements.
Dual Stepper Motor Integration: Precision control for intricate maneuvers.
Extensive Servo Management: Directly handle up to 10 PWM servos for multifaceted robotics applications.

Connectivity and Expansion:

I2C for Device Synergy: Synchronize devices, sensors, and displays effortlessly.
Raspberry Pi Compatibility: Combine microcontroller simplicity with microcomputer capability, creating powerful hybrid projects.
WIFI/Bluetooth Modules: Unshackle your robots, enabling real-time, wireless interactions.

Purpose-Built for Robotics: Beyond standard Arduino capabilities, Rosbot emphasizes robotic-specific features like integrated motor drivers and enhanced serial interfaces for real-time communication, ensuring your robotic creations are as efficient as they are innovative.
Target Audience: A must-have for DIY hobbyists and Arduino robotics experts looking to amplify their robotic designs, harnessing the blend of classic Arduino flexibility with advanced robotic controls.
Safety Note: While engineered for advanced robotics, newcomers are encouraged to explore with foundational Arduino knowledge and appropriate guidance.
View full details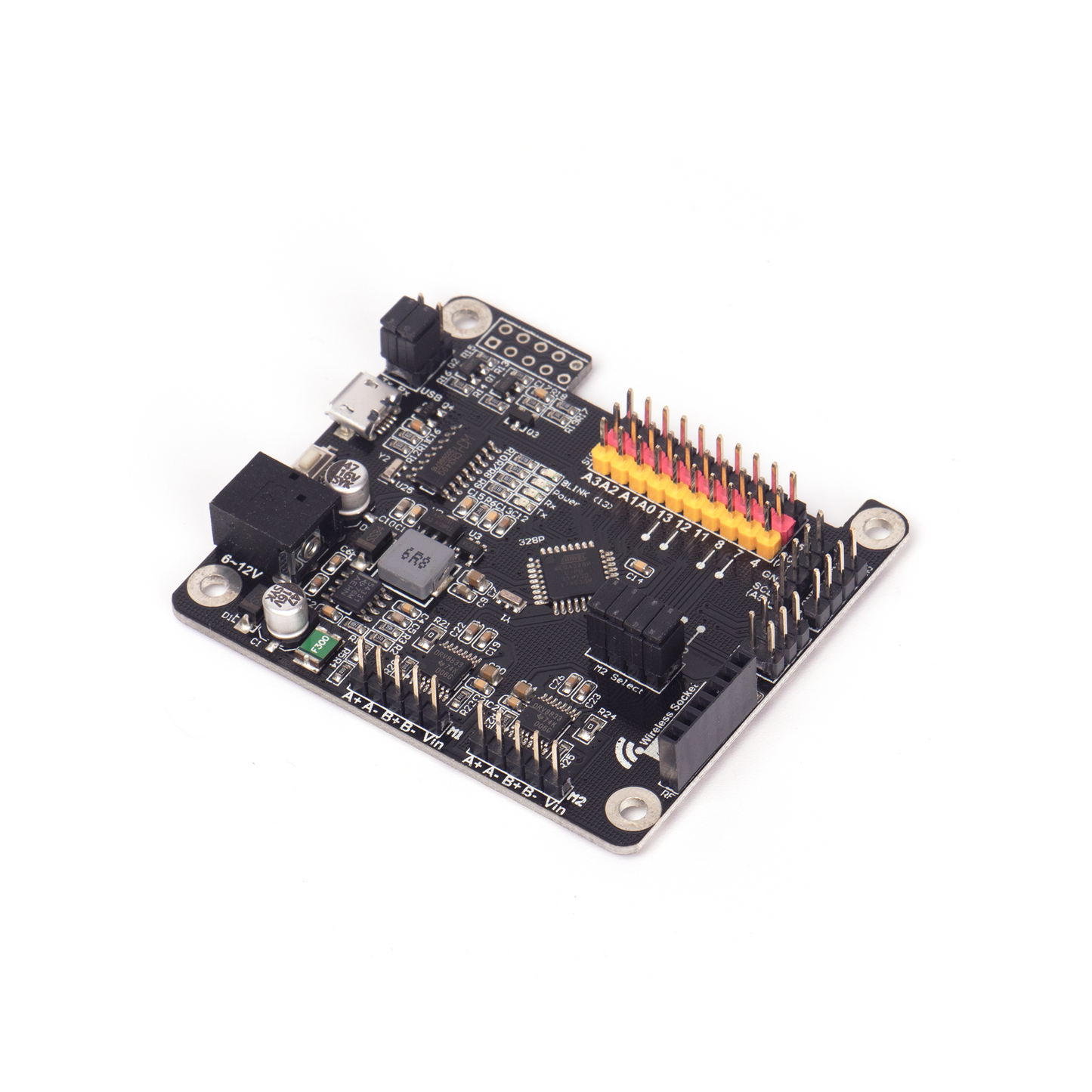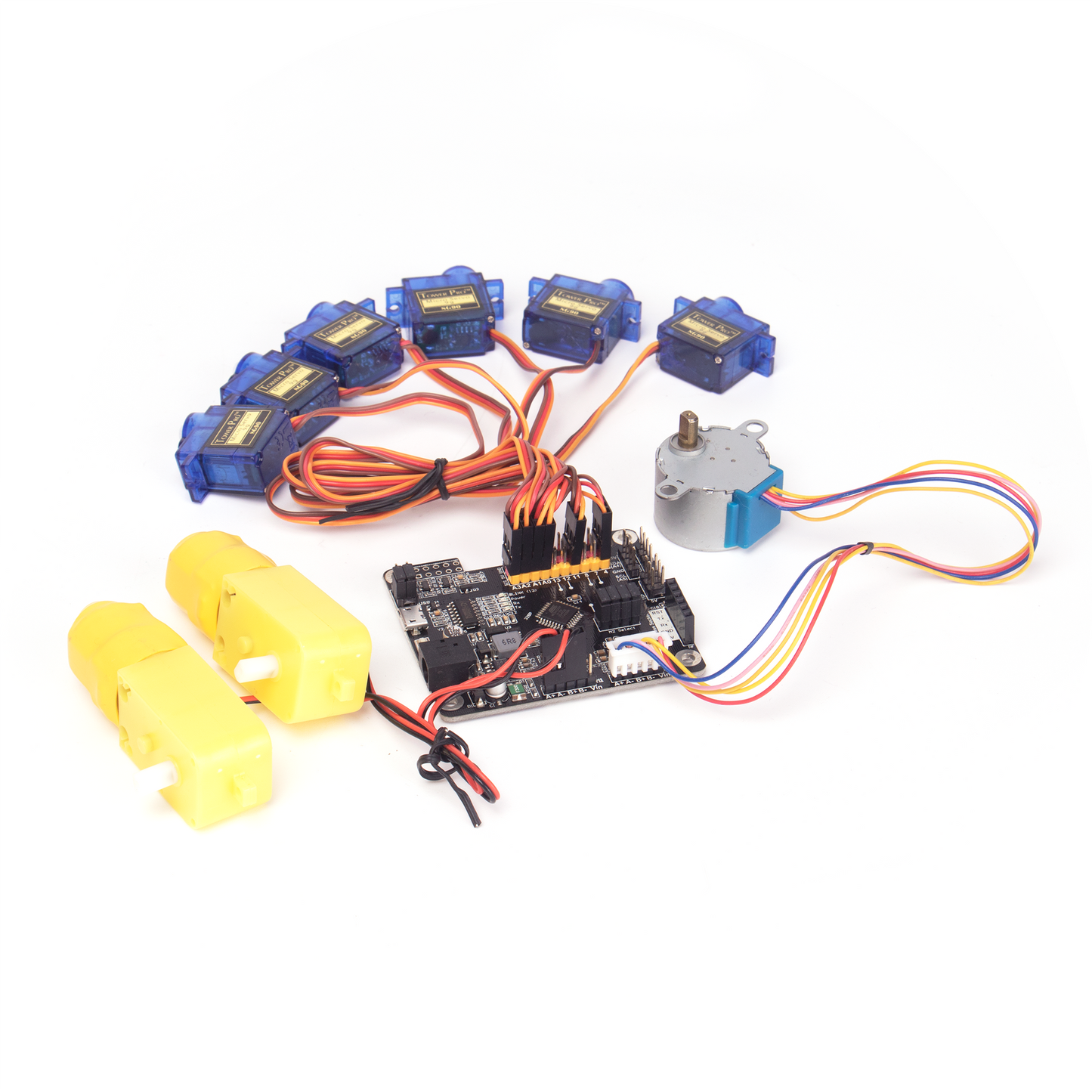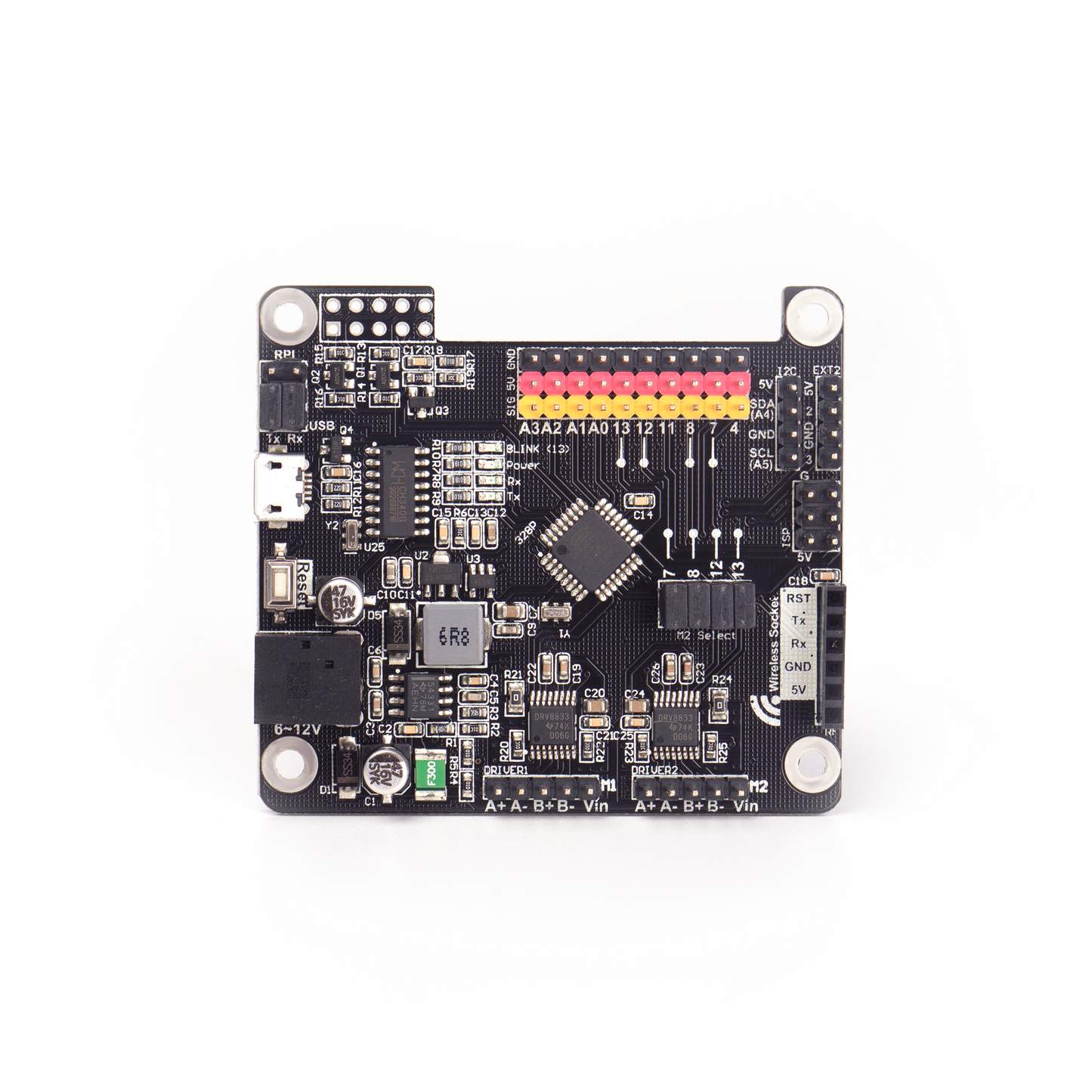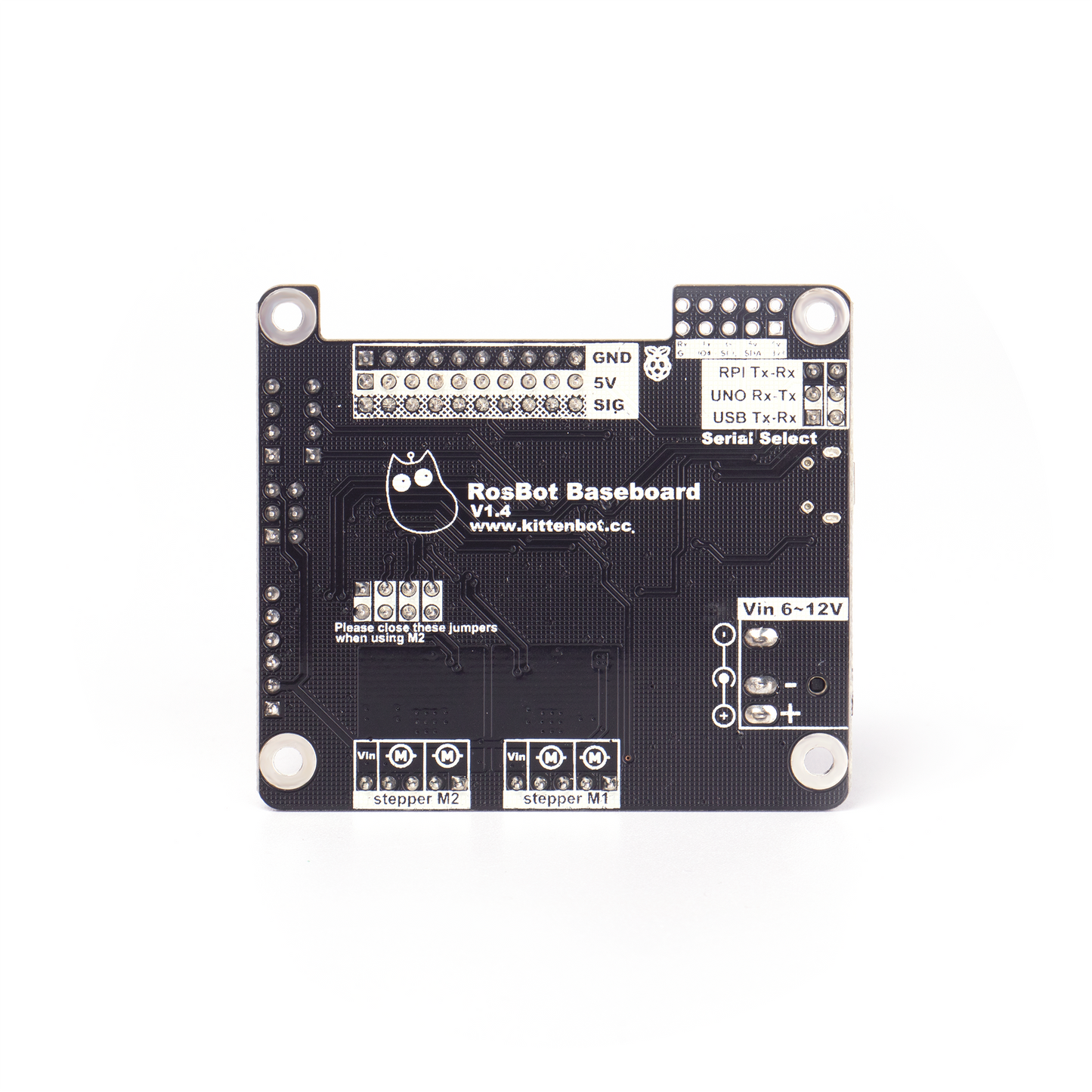 Rosbot based on Arduino UNO for Advanced Robotics Project