Mini-size OmniBot The Ultimate Nanobit-Driven Multi-Functional Robot Kit for Makecode
Nanobit-Powered Omni-Directional Car Kit
Product Overview: Discover OmniBot, a revolutionary blend of innovation and play. Driven by the Nanobit—a sleeker, more compact sibling of the iconic Micro:bit—this two-in-one car kit redefines vehicular projects. Perfectly tailored for those with a coding background, especially those acquainted with the Micro:bit, OmniBot delivers a mesmerizing experience teeming with limitless possibilities.
Key Features:
Omni-Directional Movement: Navigate with unparalleled agility. Be it sideways, diagonally, or any direction imaginable, OmniBot's movement is fluid, intuitive, and seemingly magical.
Nanobit at its Core: Embrace the power and versatility of the Nanobit. A refined variant of the Micro:bit, it offers a user-centric, graphical programming interface, ensuring an even smoother learning curve.
LEGO Integration: Let your imagination run wild. With its LEGO compatibility, endless avenues of customization and expansion await.
Onboard 14250 Lithium Battery: Say goodbye to constant battery hunts. OmniBot boasts an integrated 14250 lithium battery, ensuring longer playtimes and consistent performance.
Engaging Opportunities:
Diverse Gaming Experiences: Dive into a world of challenges, from remote-controlled escapades, line-tracking missions, intricate object transport tasks to thrilling obstacle dodging races and exhilarating target knockdown bouts.
Blend of Fun and Learning: While OmniBot promises unparalleled entertainment, it's also a treasure trove of educational experiences, masterfully intertwining fun with foundational learning.
Target Audience: An absolute must-have for tech aficionados with a solid grasp of programming, seasoned Micro:bit users seeking an exhilarating upgrade, and all passionate explorers of cutting-edge tech playthings.
View full details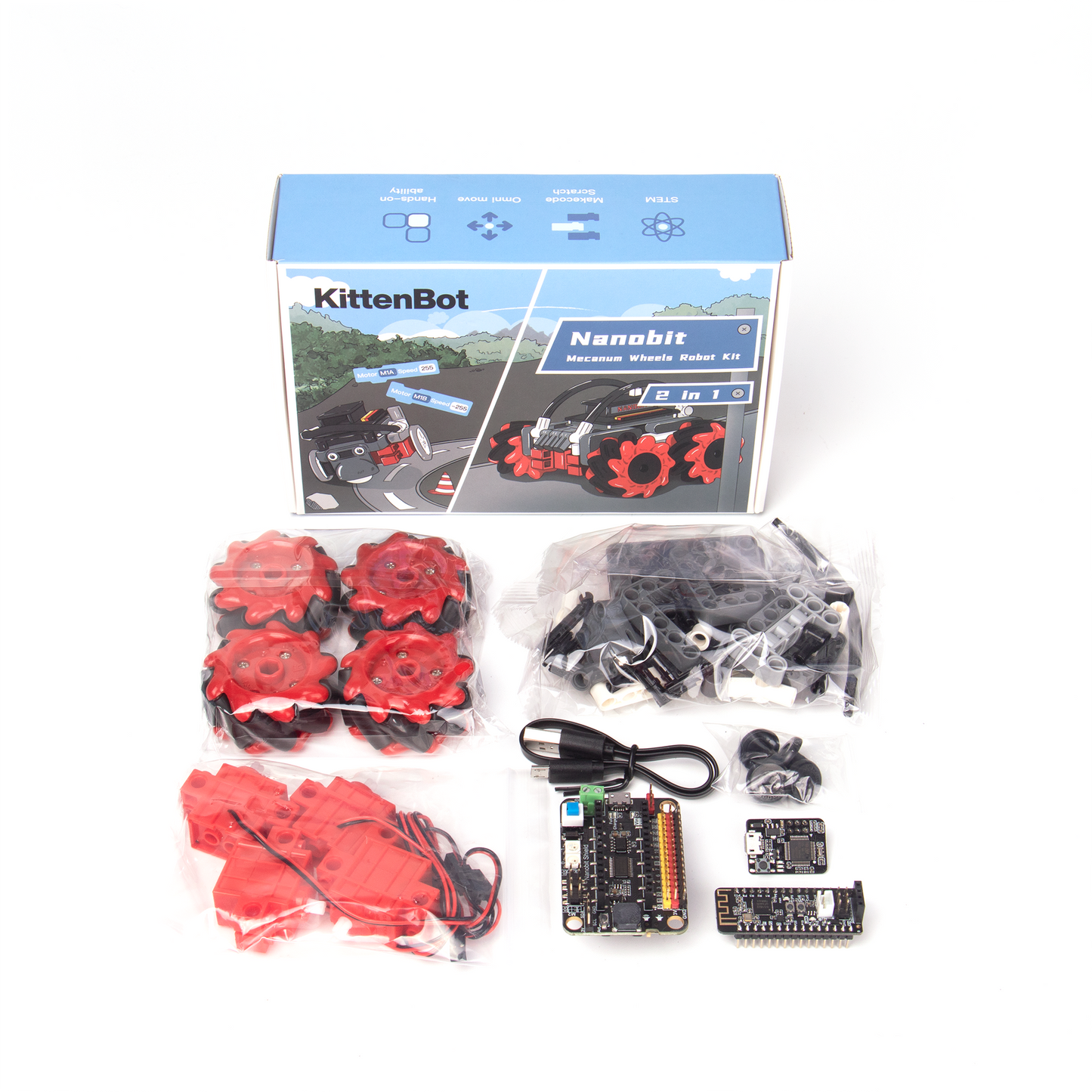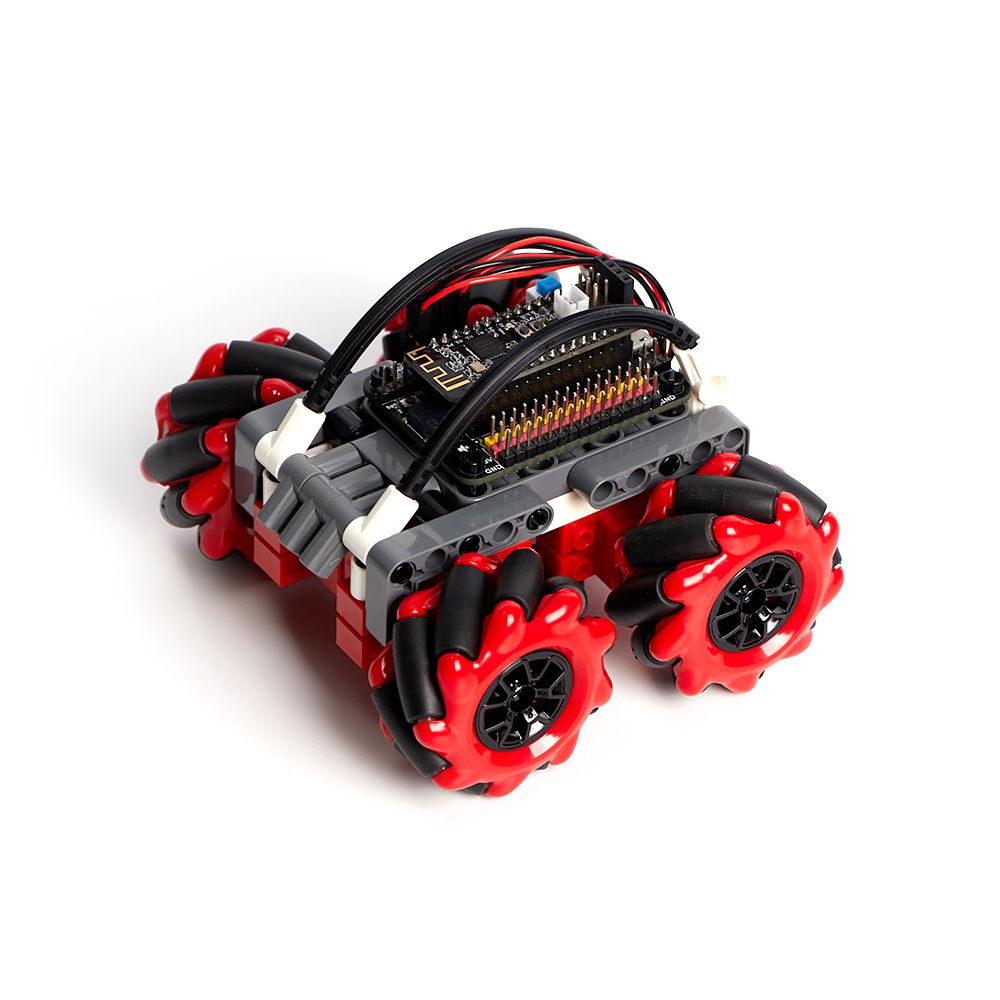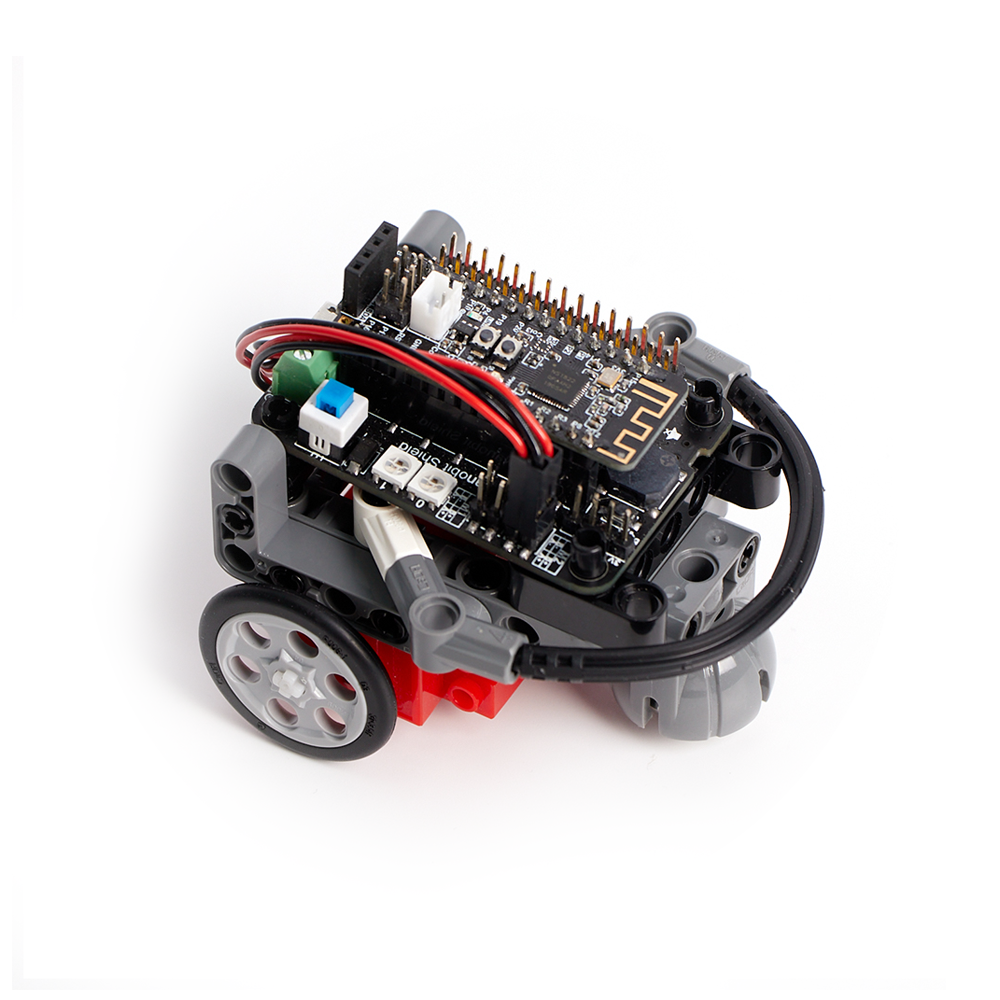 Mini-size OmniBot The Ultimate Nanobit-Driven Multi-Functional Robot Kit for Makecode