KittenBot PowerBrick AIOT Starter Kit
KittenBot PowerBrick AIOT Starter Kit is educational suite for artificial intelligence (AI) and internet of things (IoT) that mainly controlled by micro:bit.  Supported by rich artificial intelligence plug-in functions in kittenblock software, together with the intelligent Internet of things project through WiFi, it not only has a sense of science and technology from the practical significance, but also the landing of artificial intelligence.
Through the AIoT starter Kit, children can have a general understanding of the implementation process of these advanced technologies step by step, so as to broaden their thinking and vision. It can also cooperate with hands-on splicing of building blocks, imitate the real scene, and realize the concept of practical operation.
Features
Real artificial intelligence experience: speech recognition, camera vision face, license plate recognition, feature model training / recognition, systematic learning of IoT technology.
Kittenblock-based intranet IoT server: allowing classroom teaching without internet limitation.
Kittenbot cloud based IoT server:, learn basic MQTT protocol flow, make simple applications.
Course-based learning of oneNET professional IoT server, turning IoT applications into skills.
10 tutorials on elaborated case and 32 lessons
What's in the box?
| | |
| --- | --- |
| Micro:bit (optional) | 1 |
| Armourbit | 1 |
| Ultrasonic Mic Module | 1 |
| Temperature & Humidity Module | 1 |
| Soil Moisture sensor | 1 |
| Raindrop water level sensor | 1 |
| Color & Gesture Module | 1 |
| Wi-Fi Module | 1 |
| 2KG steering gear | 2 |
| DC Motor Fan | 1 |
| 18650 Li-on Battery Box | 1 |
| Water Pump | 1 |
Applications
Rock-Paper-Scissors




IoT Streetlight

IoT Garbage bin

Unconscious Pay

Smart Clothes aire

Smart Access Control

Weather Station

Automatic Watering

IoT Dumbbell
Smart Bedroom
View full details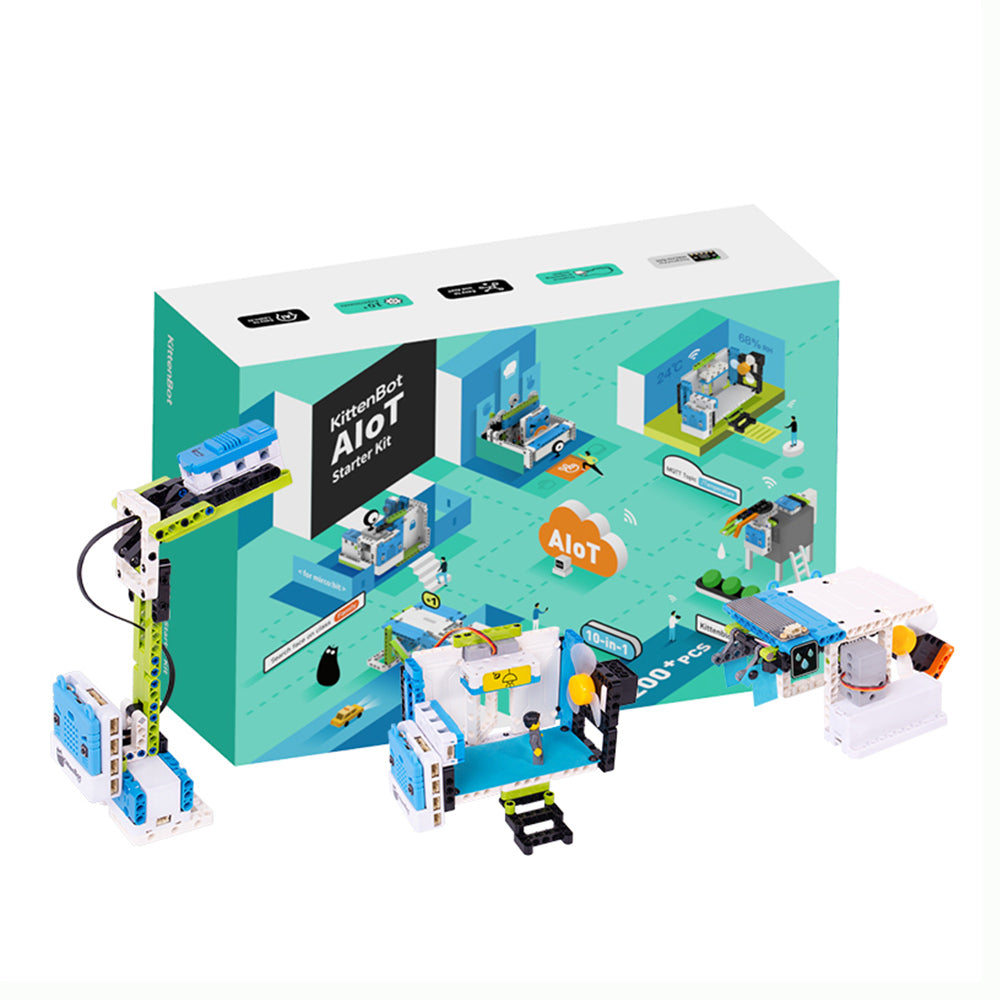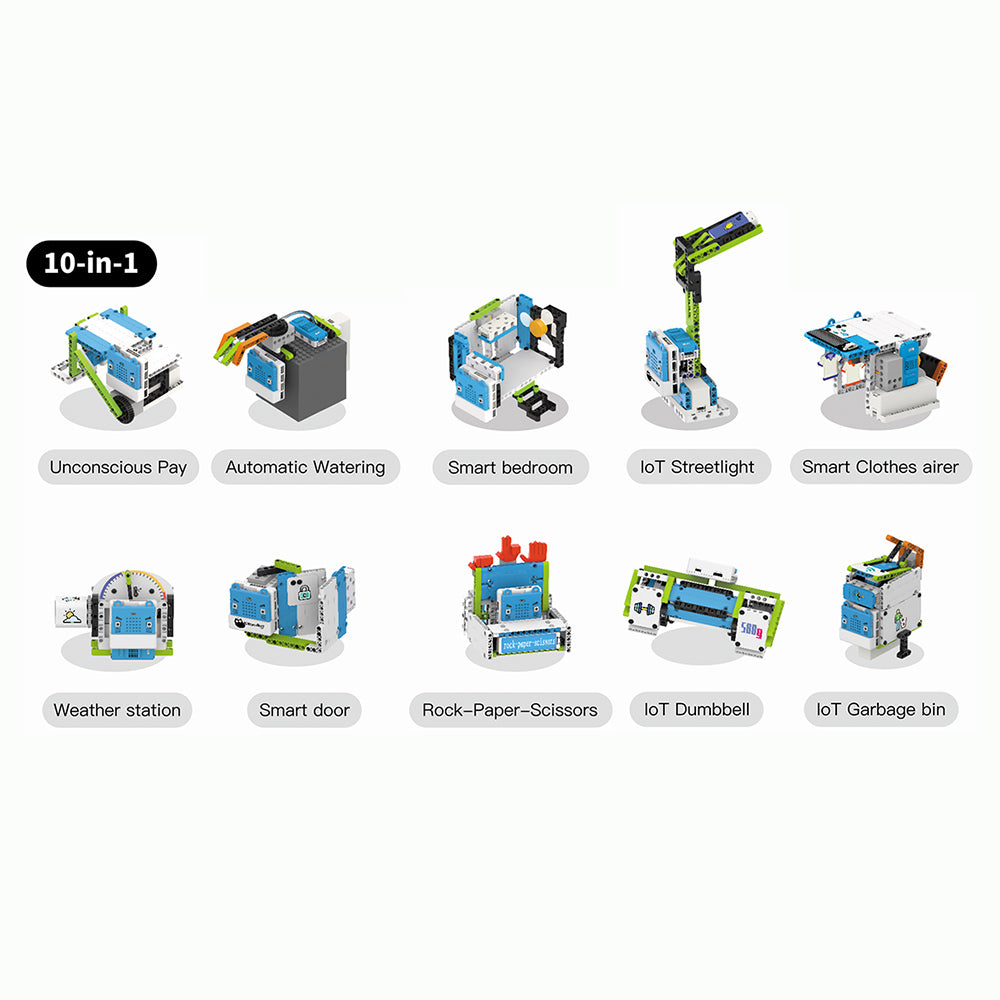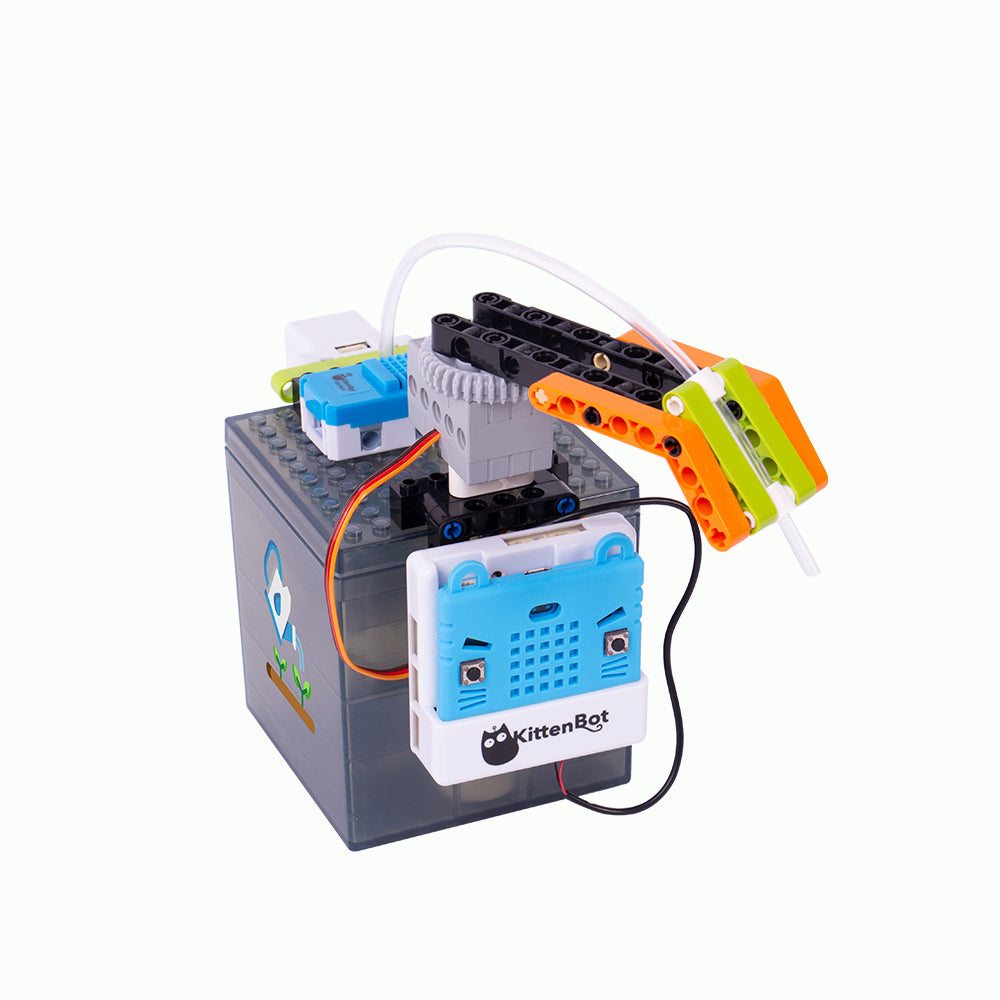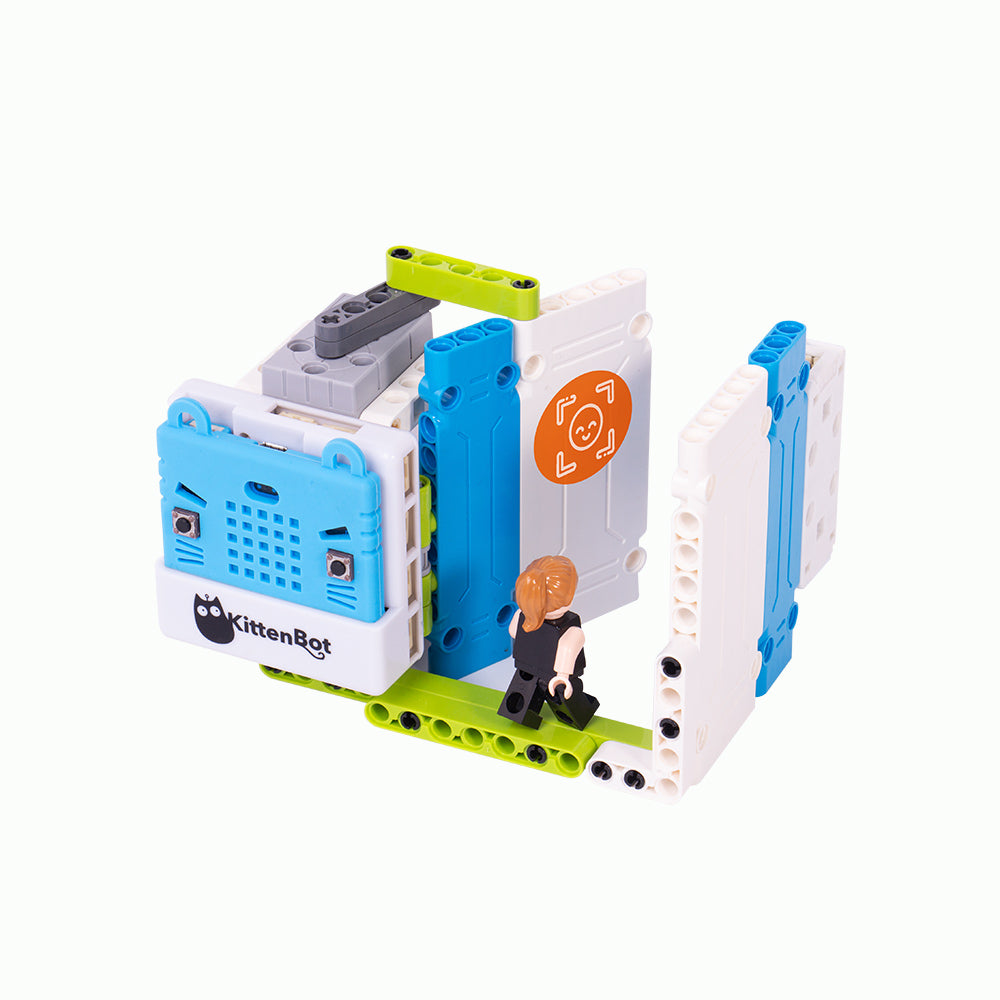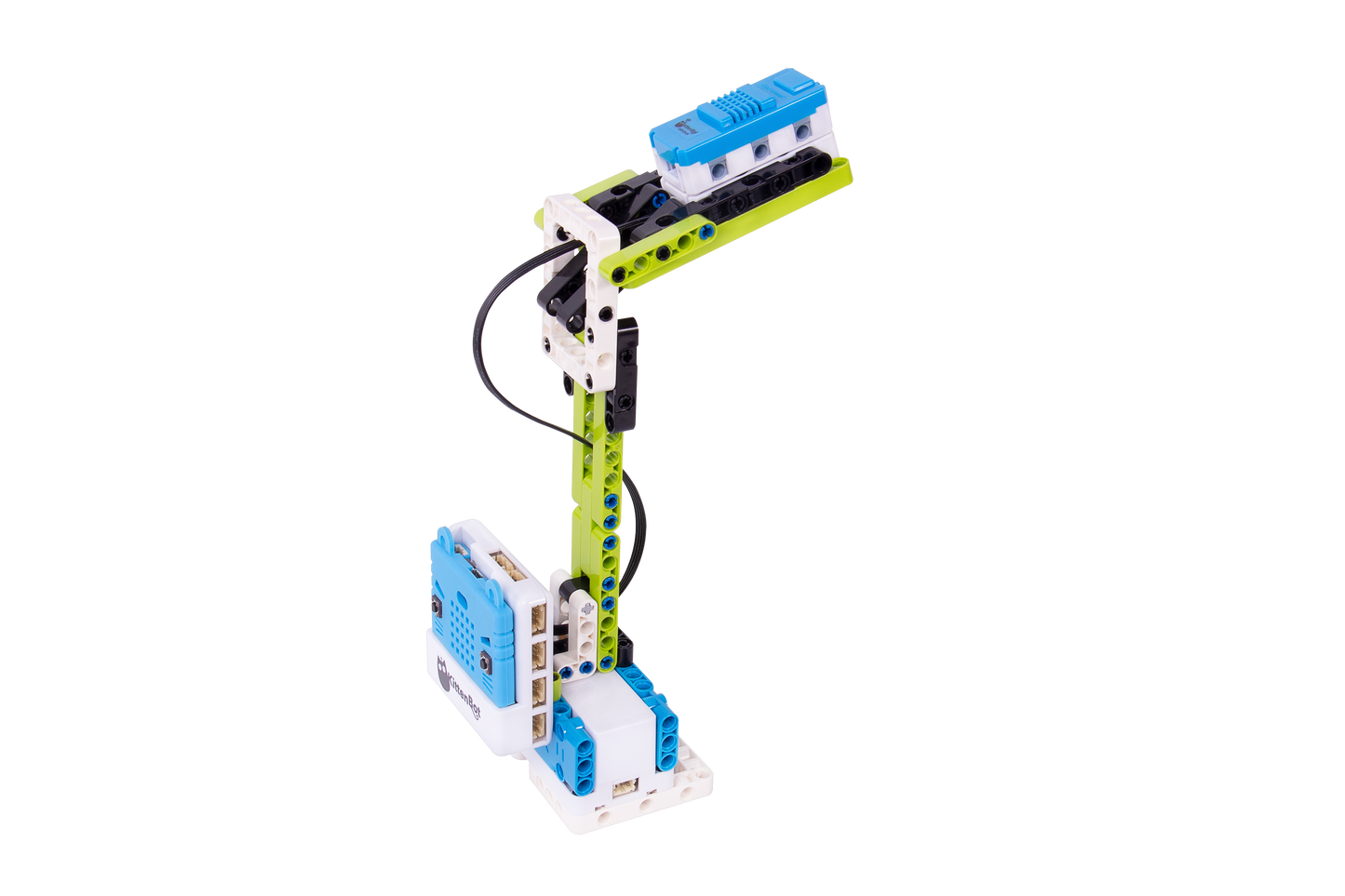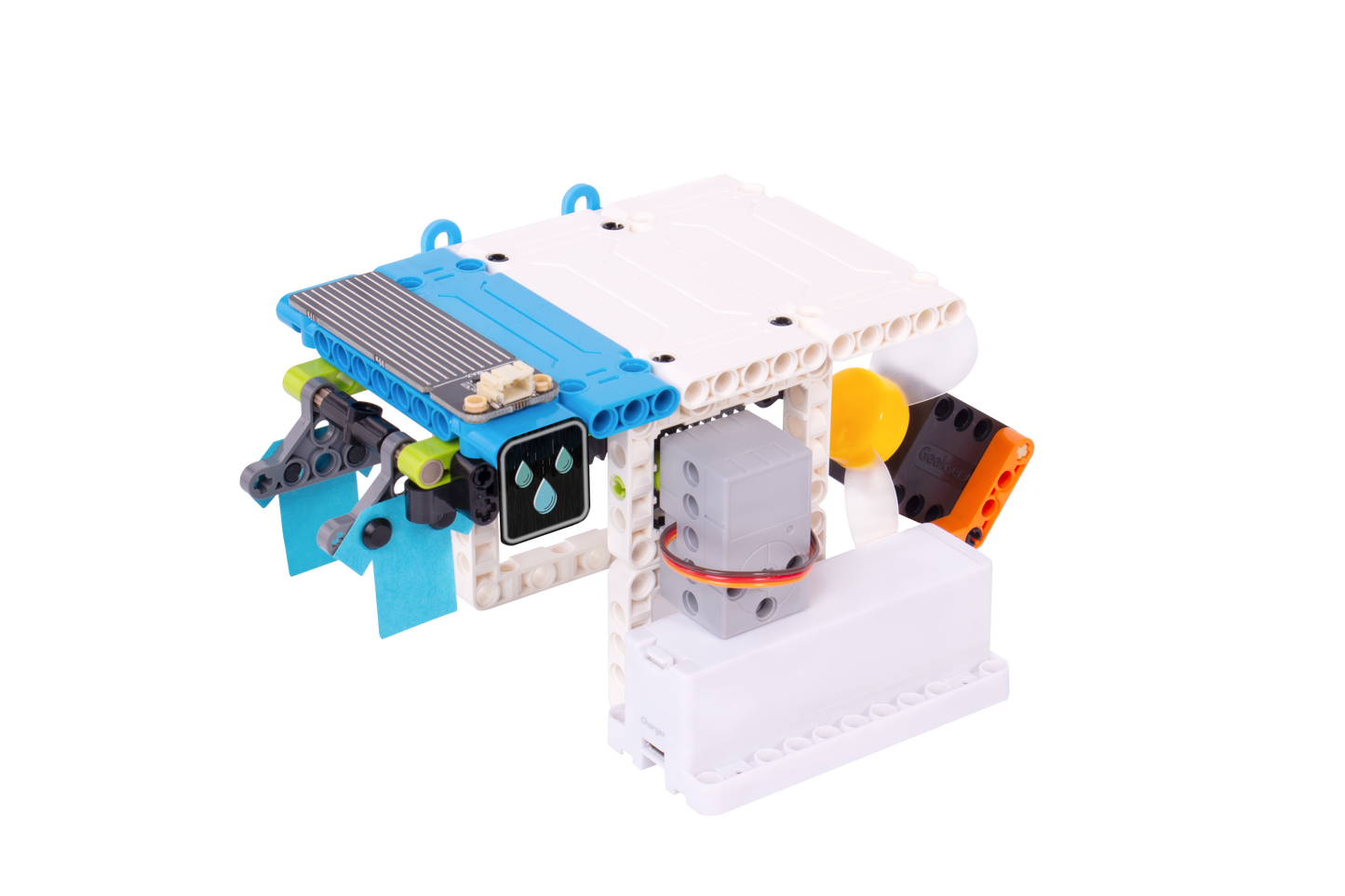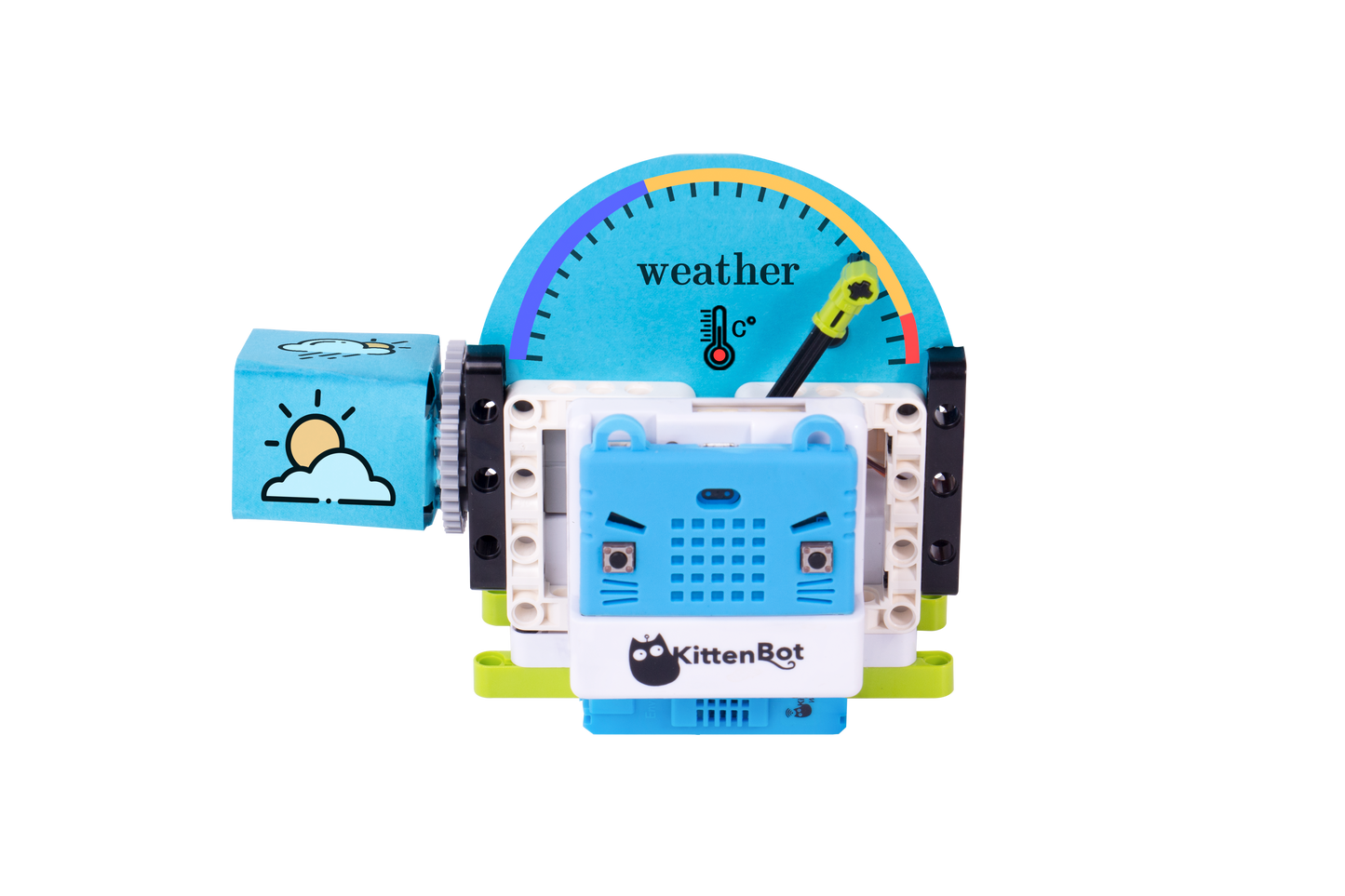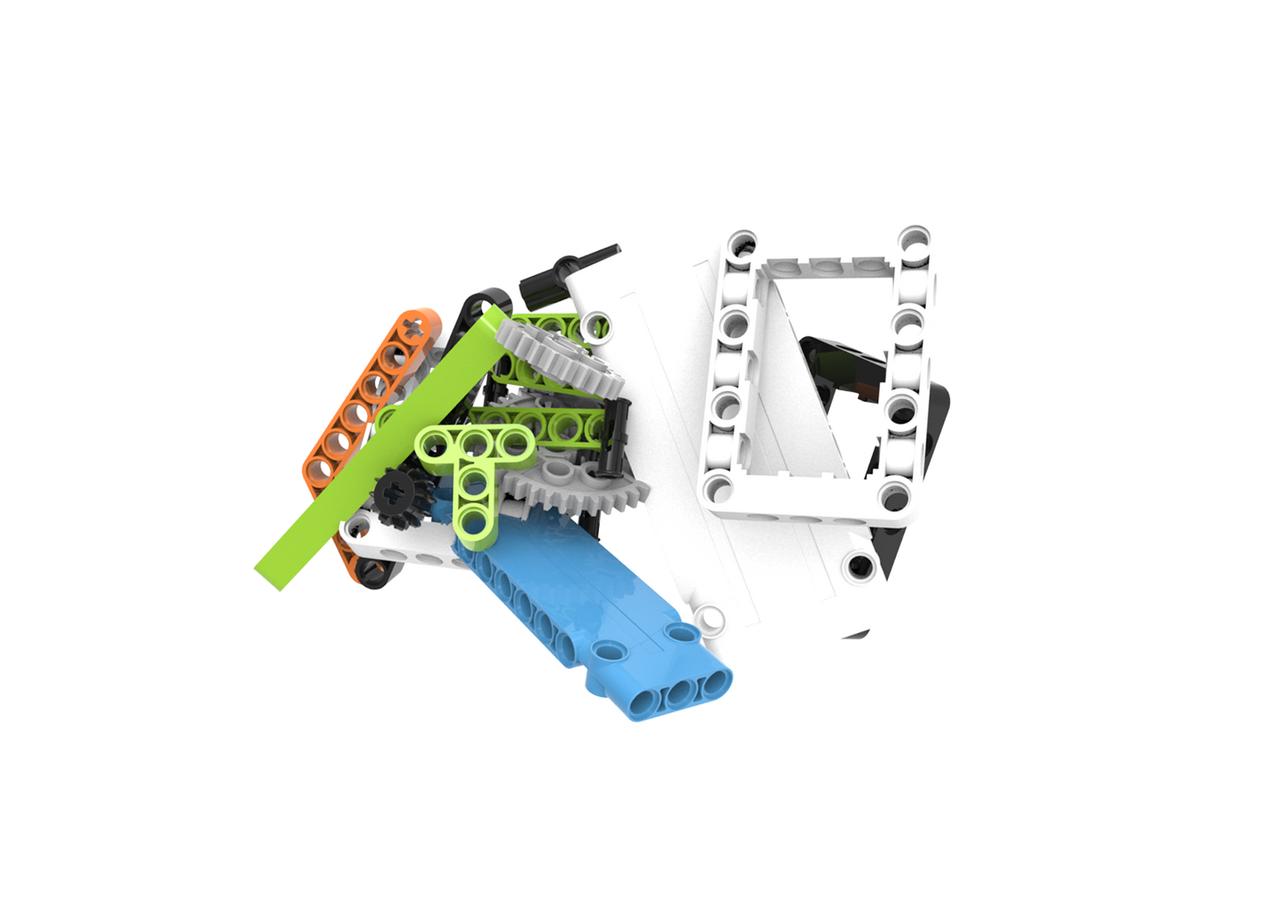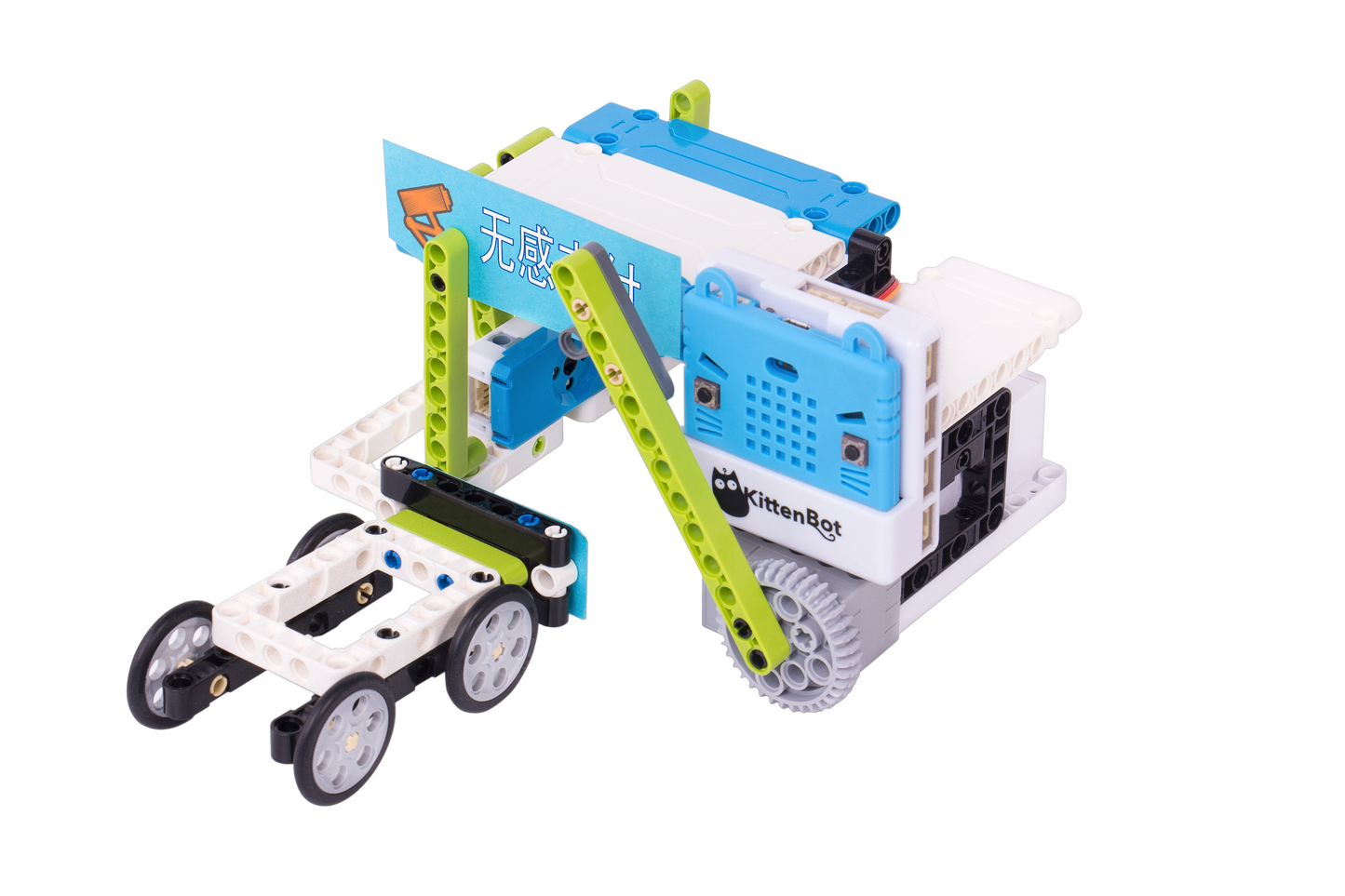 KittenBot PowerBrick AIOT Starter Kit