Jacdac Electronic Kit B for Developer (Including Jacdac cables)
Product Overview: Dive deep into the forefront of electronic interfacing with the Jacdac Elite Module Suite. Built on the bedrock of Microsoft's avant-garde Jacdac protocol, this suite aggregates an array of meticulously crafted modules, setting the gold standard for next-gen electronic projects.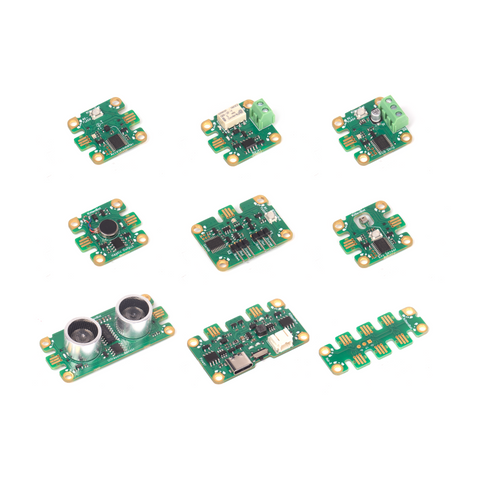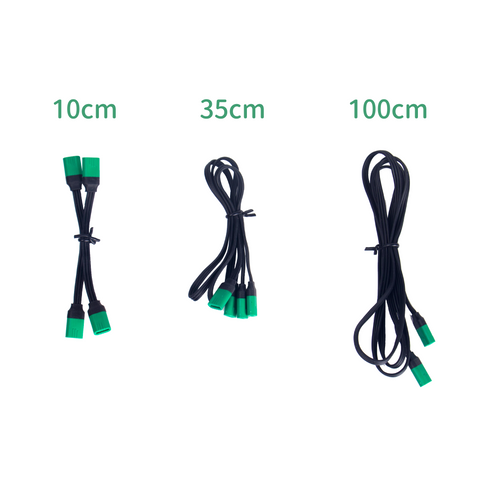 Module Breakdown:
Jacdac-Accelerometer: Capture motion dynamics with pinpoint accuracy using the Accelerometer v1.0. Essential for projects demanding real-time movement analysis.
Jacdac-Env Sensor: Monitor the nuances of your environment with the dual-capacity Env Sensor v1.0, adept at tracking temperature fluctuations and humidity variations.
Jacdac-Power: Drive your high-demand JACDAC components with confidence, courtesy of the Power v1.0 module. Integrated overcurrent protection guarantees a smooth power delivery up to a robust 1A.
Jacdac-Servo: Harness the power of analog servos with the Servo v1.0 module. Dual output channels and flexible current configurations cater to a myriad of applications.
Jacdac-RGB Strip: Illuminate creative endeavors with the RGB Strip v1.0, optimized for WS2812 LED arrays. For expansive LED installations, supplemental power provisioning ensures flawless operation.
Jacdac-Relay: Engage in low-voltage applications with the safety-first Relay v1.0. Given its electrical implications, expert oversight is recommended.
Jacdac-Haptic Output: Embed tactile feedback into your devices with the Haptic Output v1.0 module, a sophisticated vibration motor module.
Jacdac-Ultrasonic Sensor: Probe distances with unparalleled precision using the Ultrasonic Sensor v1.0, boasting a vast 3.5-meter detection ambit.
Jacdac-Hub_B: Integrate modules with finesse using Hub_B v1.0, a comprehensive passthrough hub sporting six versatile connectors.
Target Audience: Tailored for the vanguard of Microsoft developers, especially those poised to synergize with Microsoft's IoT platform, this suite is a must-have tool in any cutting-edge developer's arsenal.
It Includes:
Name
quantity
Jacdac-Power
1
Jacdac-HapticOutput
1
Jacdac-accelerometer
1
Jacdac-Relay
1
Jacdac-EnvSensor
1
Jacdac-RGB Strip
1
Jacdac-Servo
1
Jacdac-Ultrasonic
1
Jacdac-Hub
1
Jacdac Cable 

10 cm

2


Jacdac Cable 35 

cm

2

Jacdac Cable 

100 cm

1
Safety Note: While the suite is designed for seasoned developers, certain modules, especially the Relay, demand vigilant usage and expert guidance.
View full details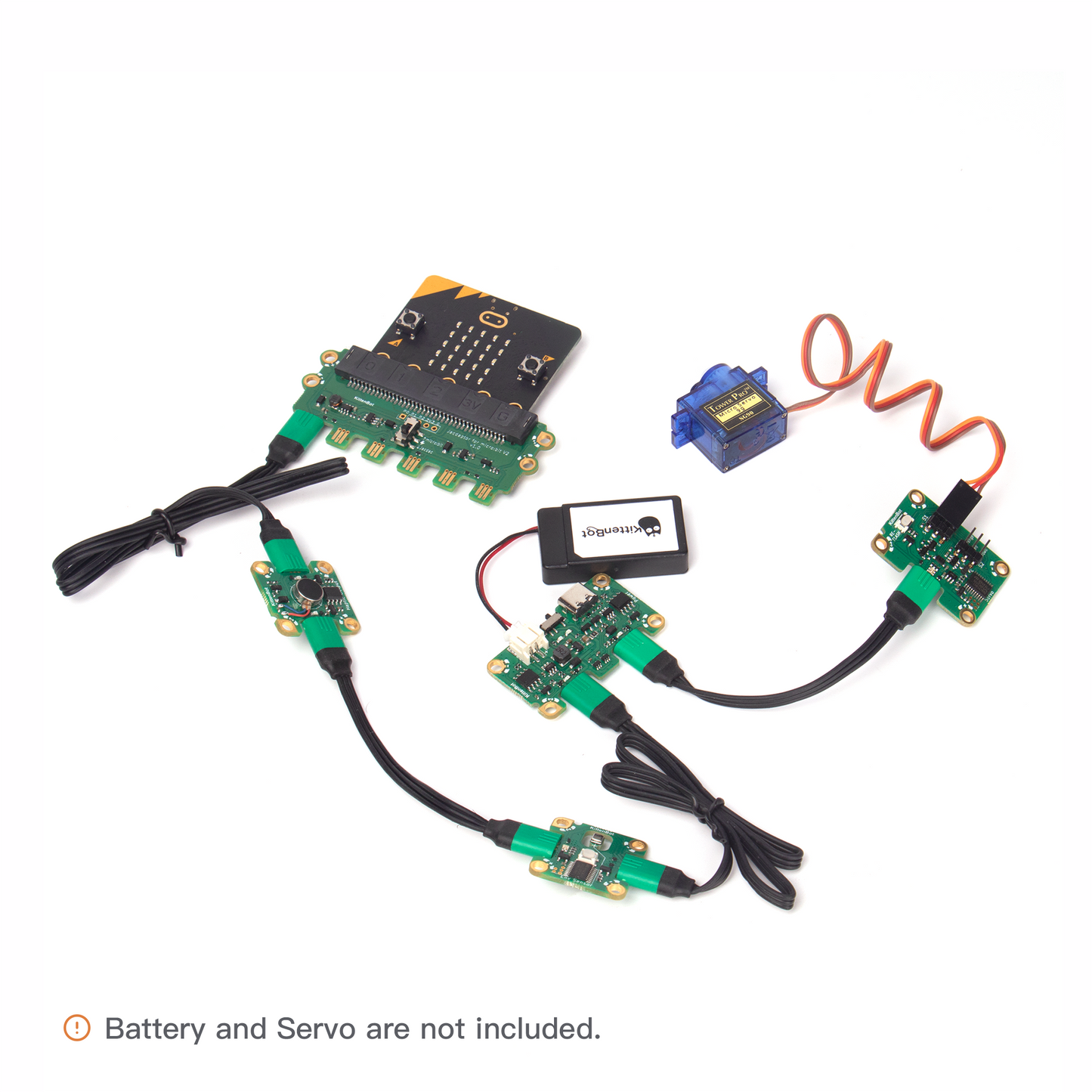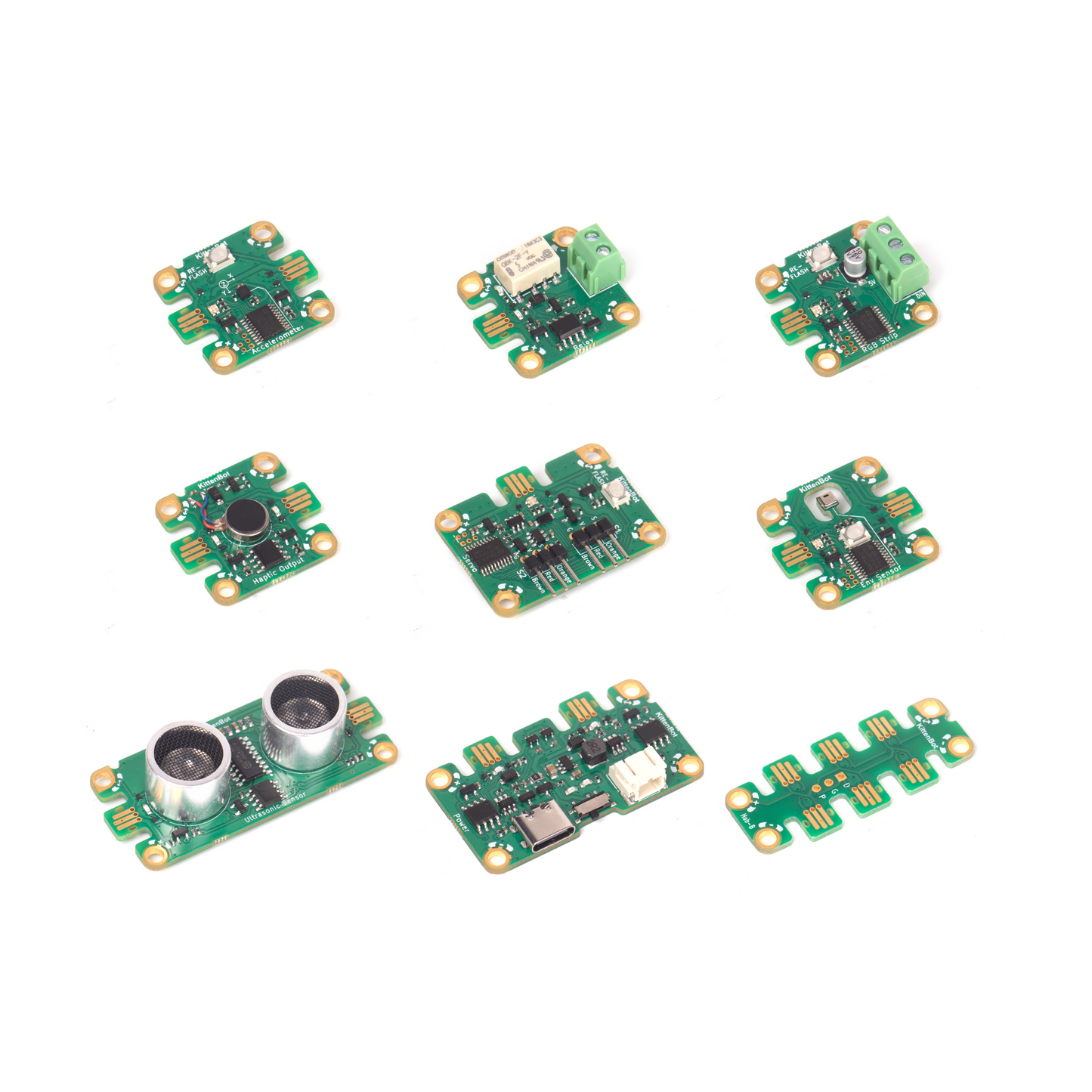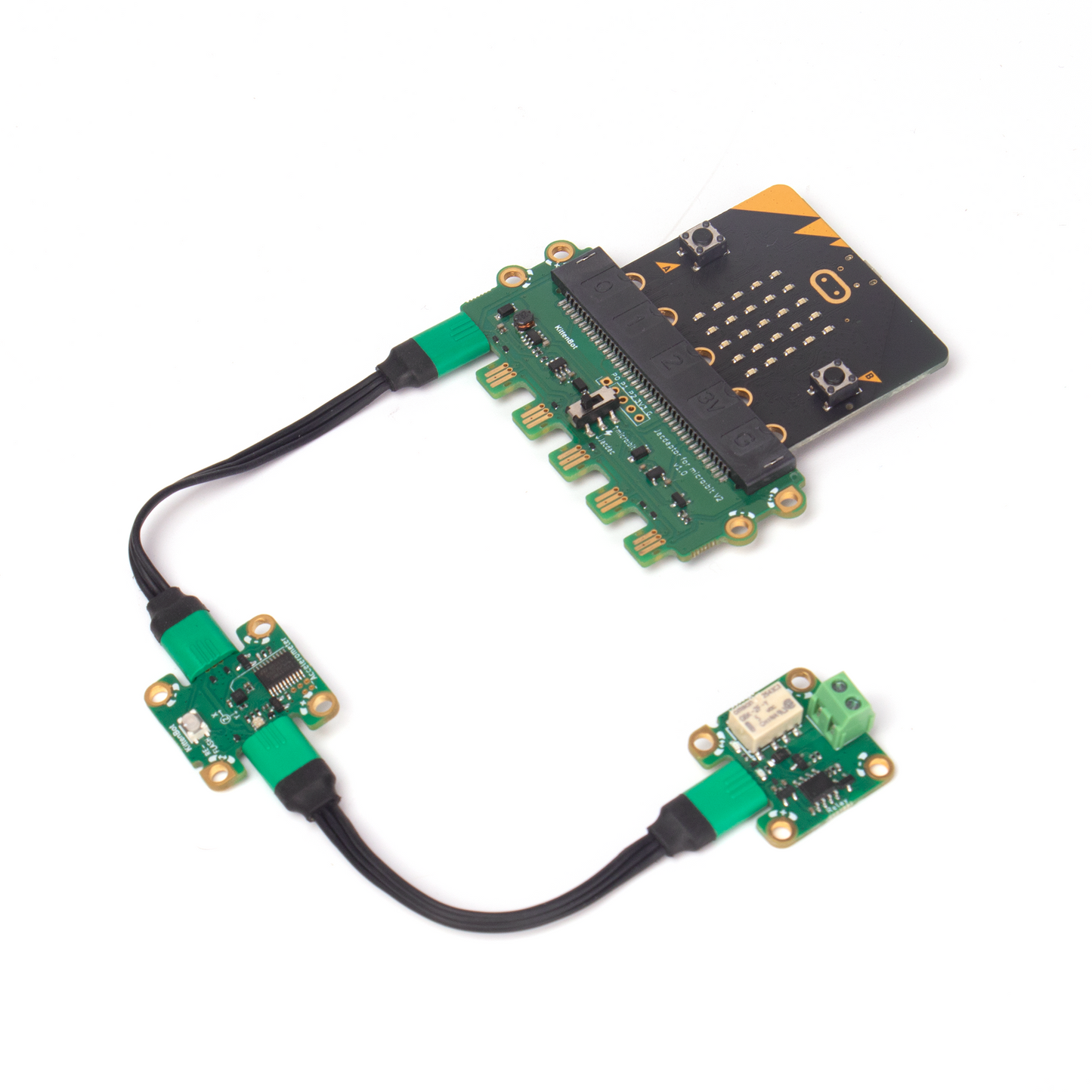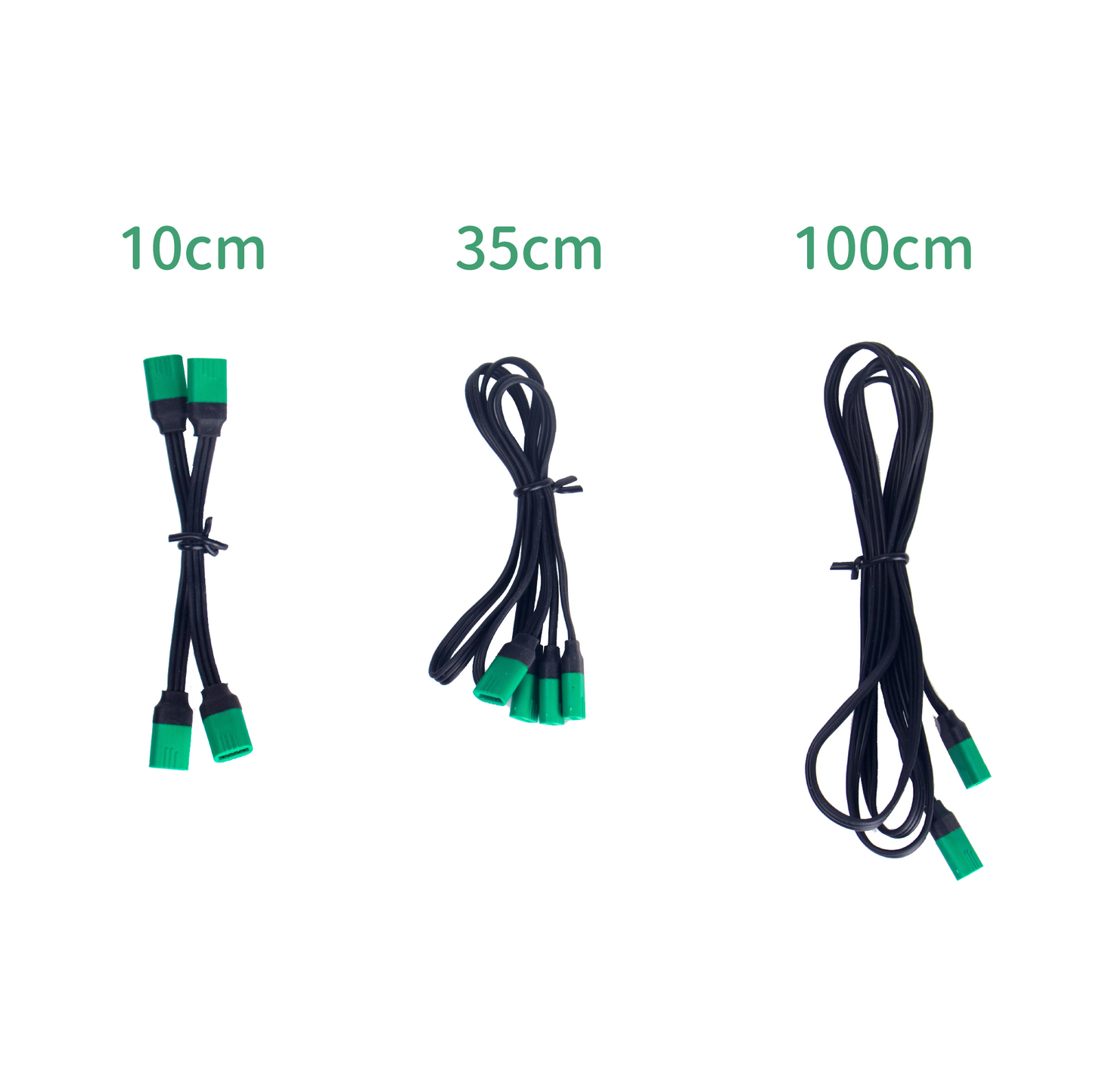 Jacdac Electronic Kit B for Developer (Including Jacdac cables)